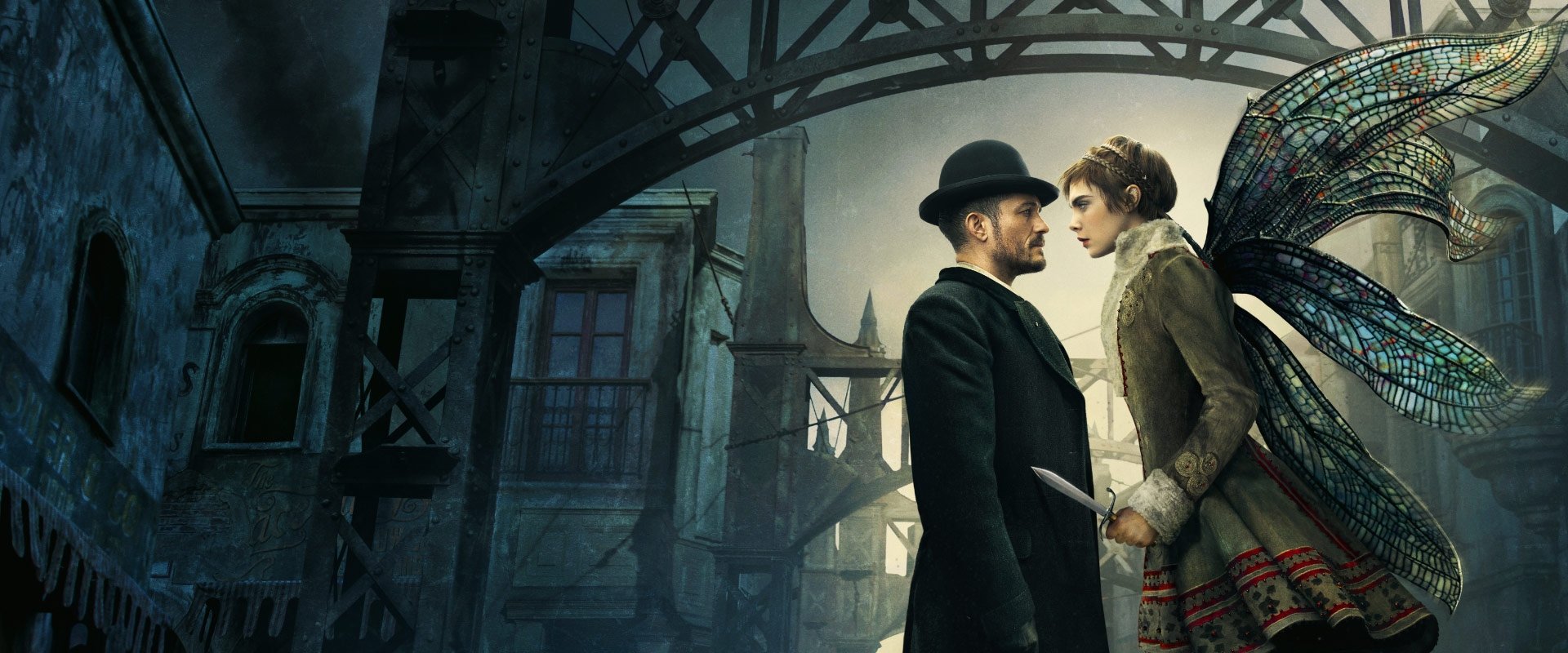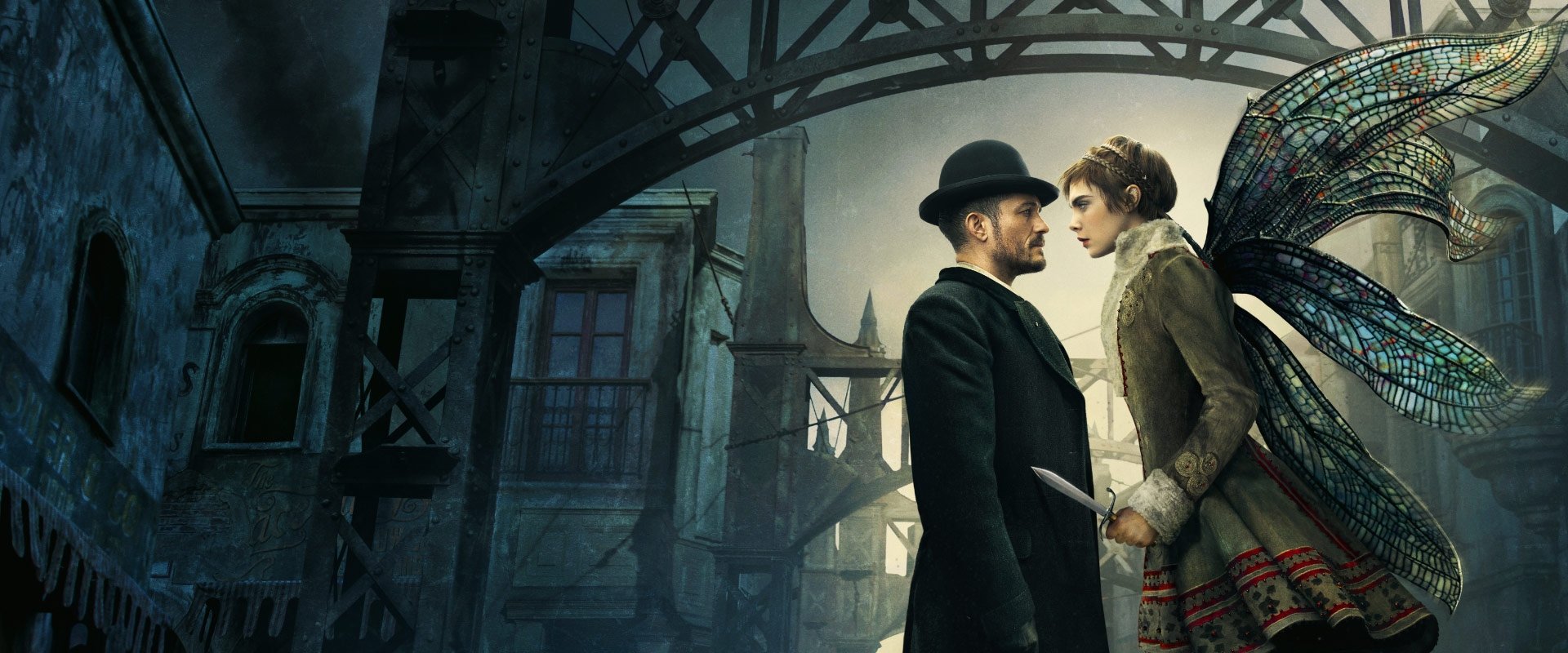 Alternative title:
A Killing on Carnival Row
State:
Returning Series
Origin: United States

Original language:
Engels
Releasedate:
Friday 30 August 2019
Carnival Row plot
Carnival Row is a fantasy noir set in a neo-Victorian city. Mythical creatures forced to flee their war-torn homeland have converged on the city. Tensions are brewing between citizens and the growing number of immigrants. We follow the investigation into a series of unsolved murders that are causing panic among the already troubled population.
Social Media