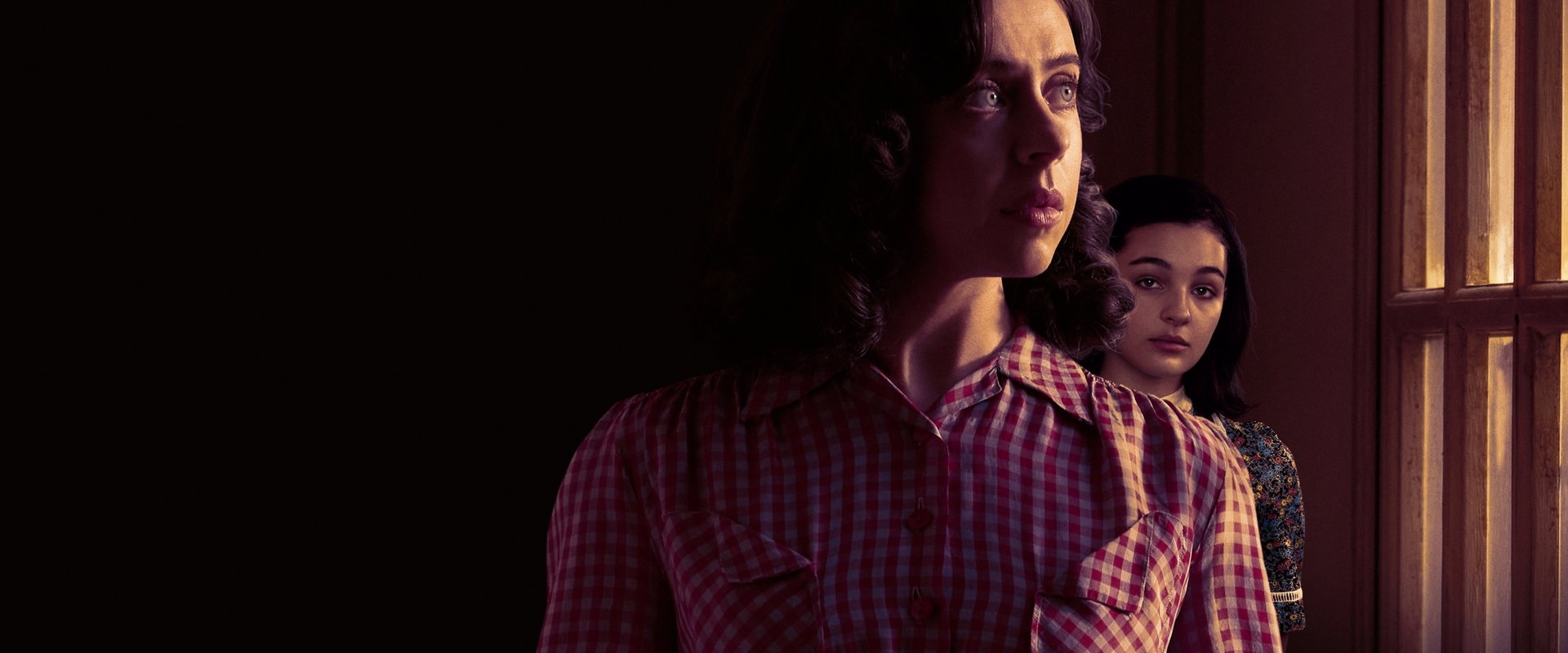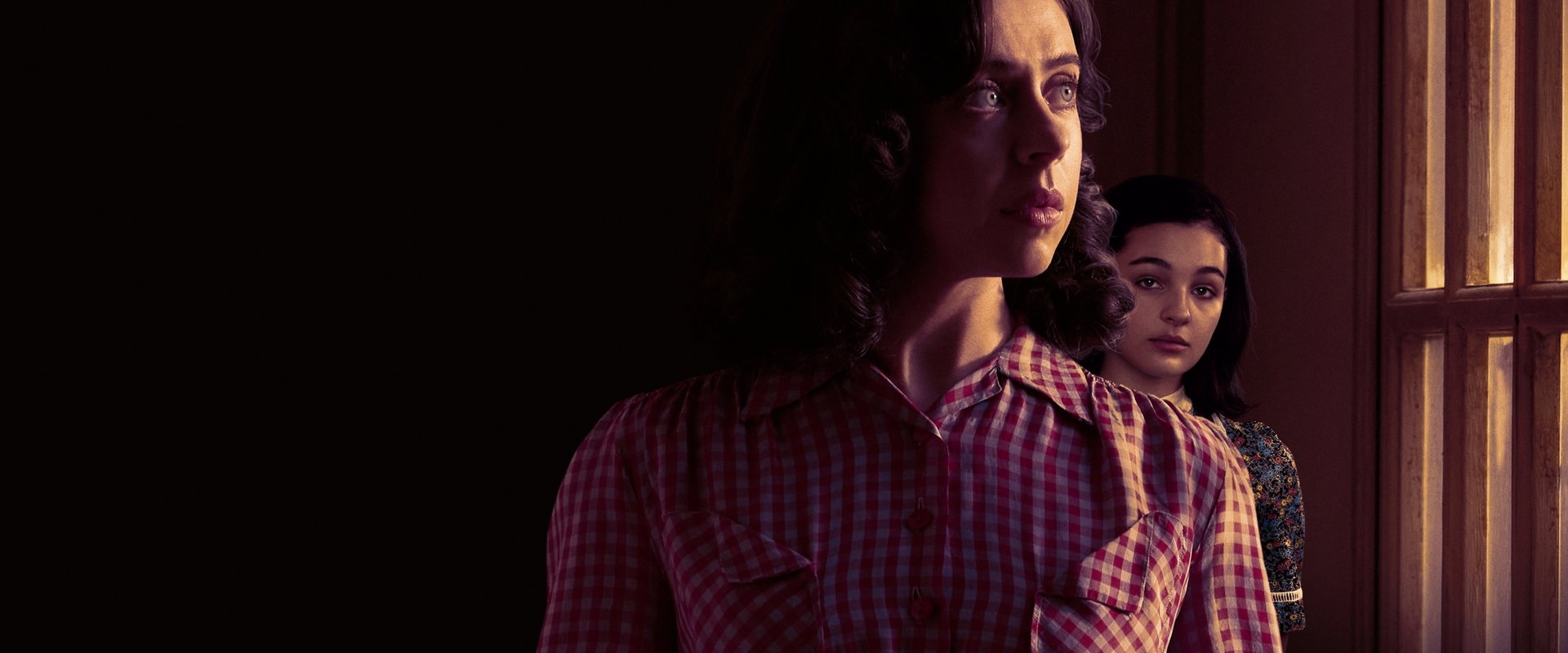 Episodes:
8
Playing time:
8 hour
Origin: United States

Releasedate:
Monday 1 May 2023
First aired on:
National Geographic (Verenigde Staten)
This season is not available on US streaming services.
Powered by
During the Nazi occupation of Amsterdam, secretary Miep Gies receives a request from her boss Otto Frank to hide various people from the Germans, including the Frank family and daughter Anne, together with her husband Jan. For the next two years, Miep and Jan will provide safe accommodation for eight Jewish people in hiding: Otto, his wife Edit and daughters Anne and Margot, and four others. After the liberation, Miep would discover Anne's diary and bring it to safety.
Episodes Season 1 (2023)
1. Pilot

1 May 2023 (1 hour)

2. Welcome to Switzerland

1 May 2023 (1 hour)

3. Motherland

8 May 2023 (1 hour)

4. The Butterfly

8 May 2023 (1 hour)

5. Scheissfeld

15 May 2023 (1 hour)

6. Boiling Point

15 May 2023 (1 hour)

7. What Can Be Saved

22 May 2023 (1 hour)

8. Legacy

22 May 2023 (1 hour)