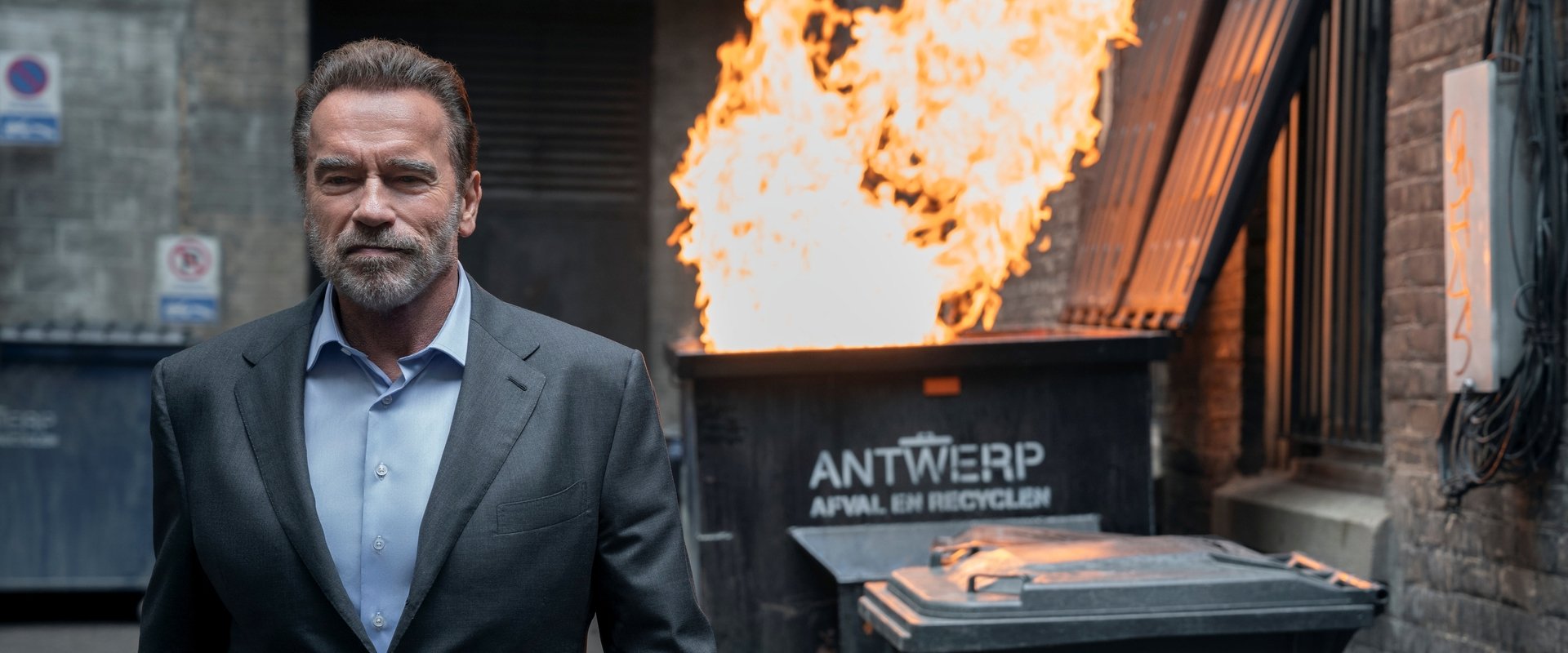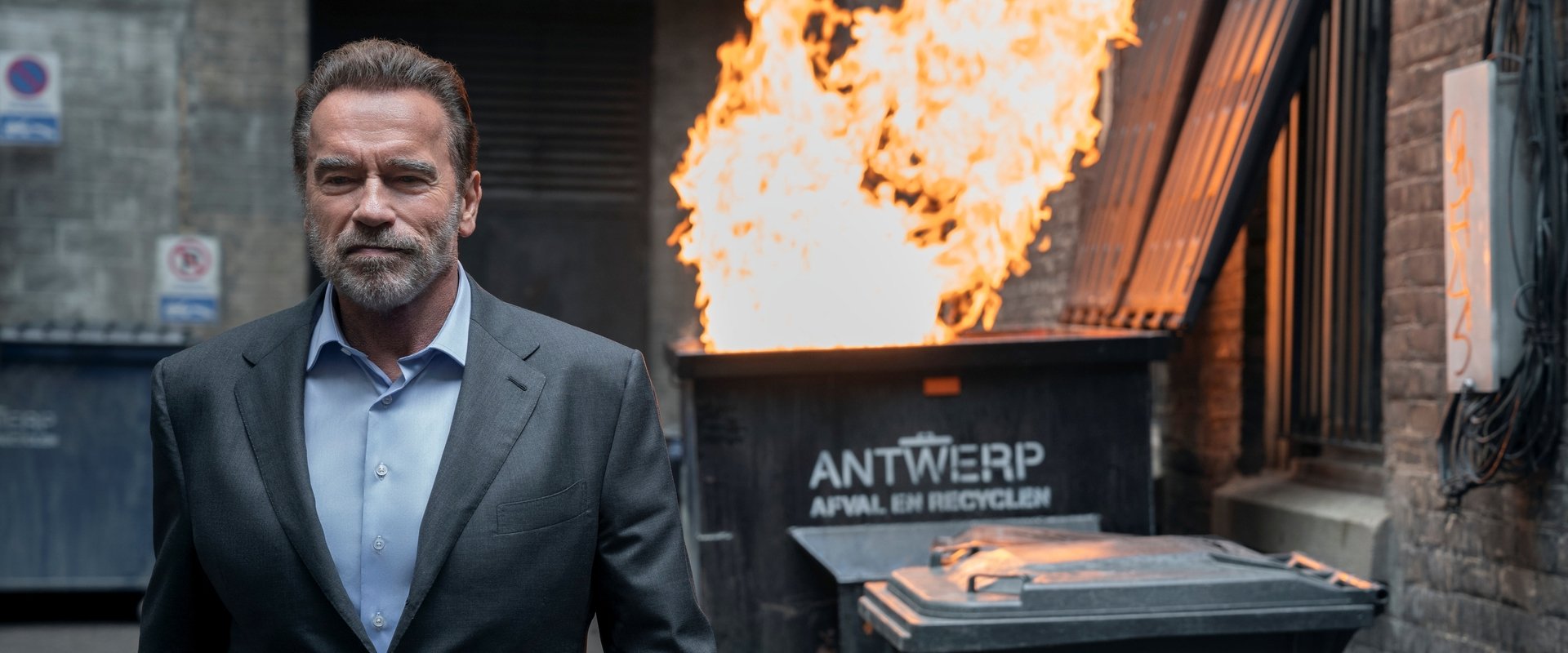 Alternative title:
FUBAR
State:
Returning Series
Origin: United States

Original language:
Engels
Releasedate:
Thursday 25 May 2023
This TV Show is not available on US streaming services.
Powered by
Fubar plot
65-year-old CIA agent Luke Brunner is about to retire. During his latest mission, Luke discovers that his daughter Emma is also with the CIA. Both have been lying to each other for years and they realize that their entire relationship is a lie and they don't know each other very well at all. However, father and daughter are forced to work together as partners.
Videos and trailers
All Media
Opinions about Fubar
The reviews and comments below are selected at random from our extensive user contributions. If you want to write a review or post a comment yourself, you can do so on a specific season page.