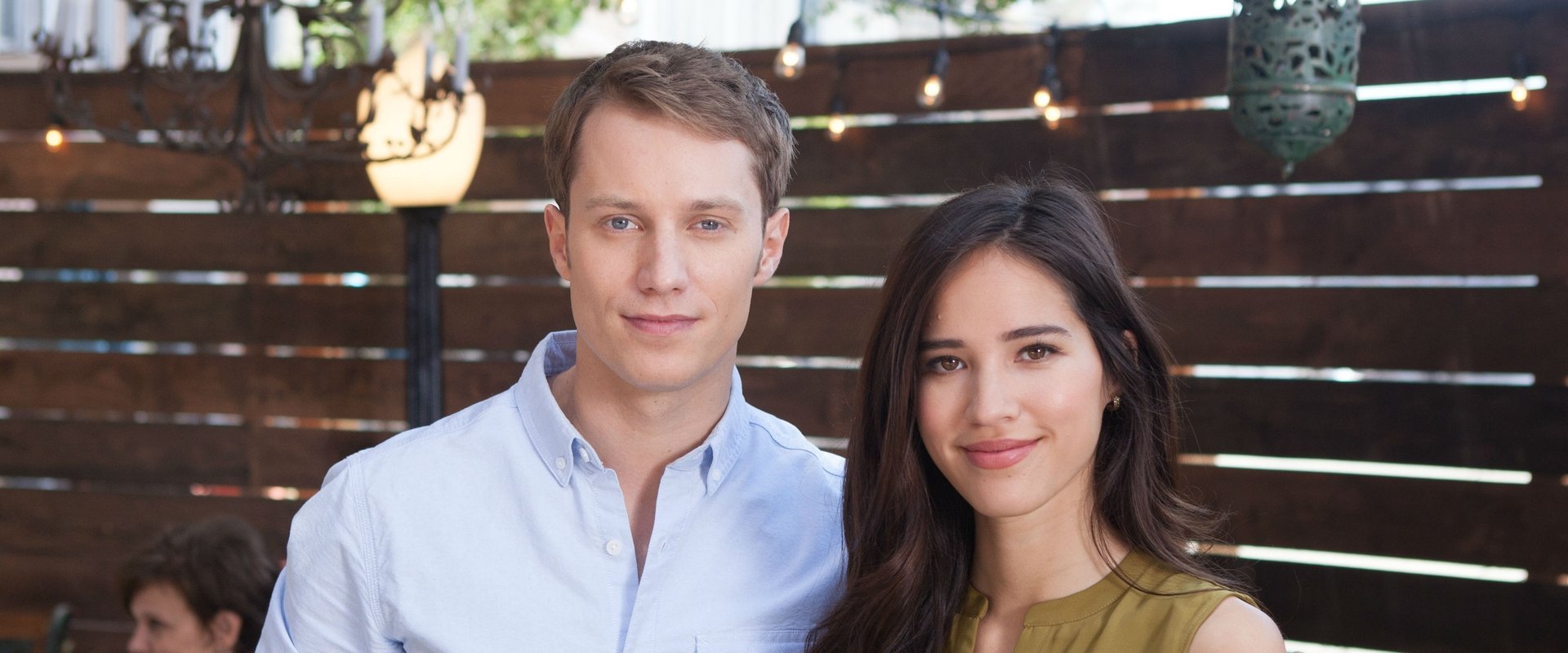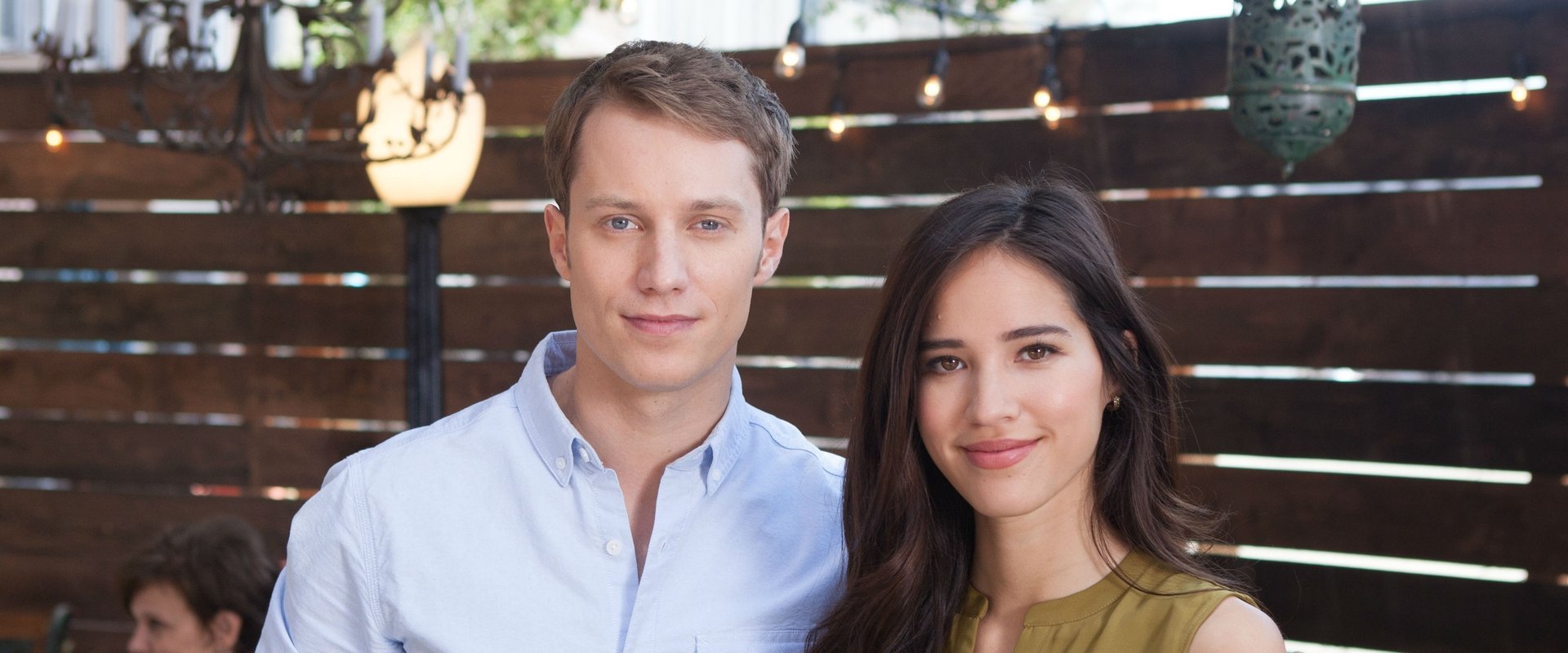 The full cast of Brimming with Love
Here you will find an overview of the cast of the movie Brimming with Love from the year 2018, including all the actors, actresses and the director. When you click on the name of an actor, actress or director from the movie Brimming with Love-cast you can watch more movies and/or series by him or her. Click here for more infomation about the movie.
We have made an overview that includes: actors, directors, the production team, the camera team, writers and other crew members.
Directors
W.D. Hogan
Director
Writers
Victoria Rose
Writer
Debbie Gaughan
Writer
John Donovan
Writer
Actors & actresses
Kelsey Asbille
Allie Morgan
Jonathan Keltz
Sam Jenson
Alexandra Metz
Mia Bard
Zayne Emory
Tyler
Japheth Gordon
Eric Stauffer
George Newbern
Addison Rickford
Gatlin Kate James
Emily
Barry Corbin
Walter
James McAndrew
Jerry
Natalie Wachen
Jackie
Lawrence Adimora
Ben
Ron G.
Comic
Artistic design
Dan Whifler
Production Design
Nicole Case
Set Decoration
Camera
James W. Wrenn
Director of Photography
Costume & makeup
Kris Deskins
Costume Design
Movie Editing
Jennifer Jean Cacavas
Editor
Production
Jennifer Jenkins
Co-Executive Producer
Larry Levinson
Executive Producer
James Wilberger
Producer
Sound
Randy Miller
Music
Robert Irving
Music