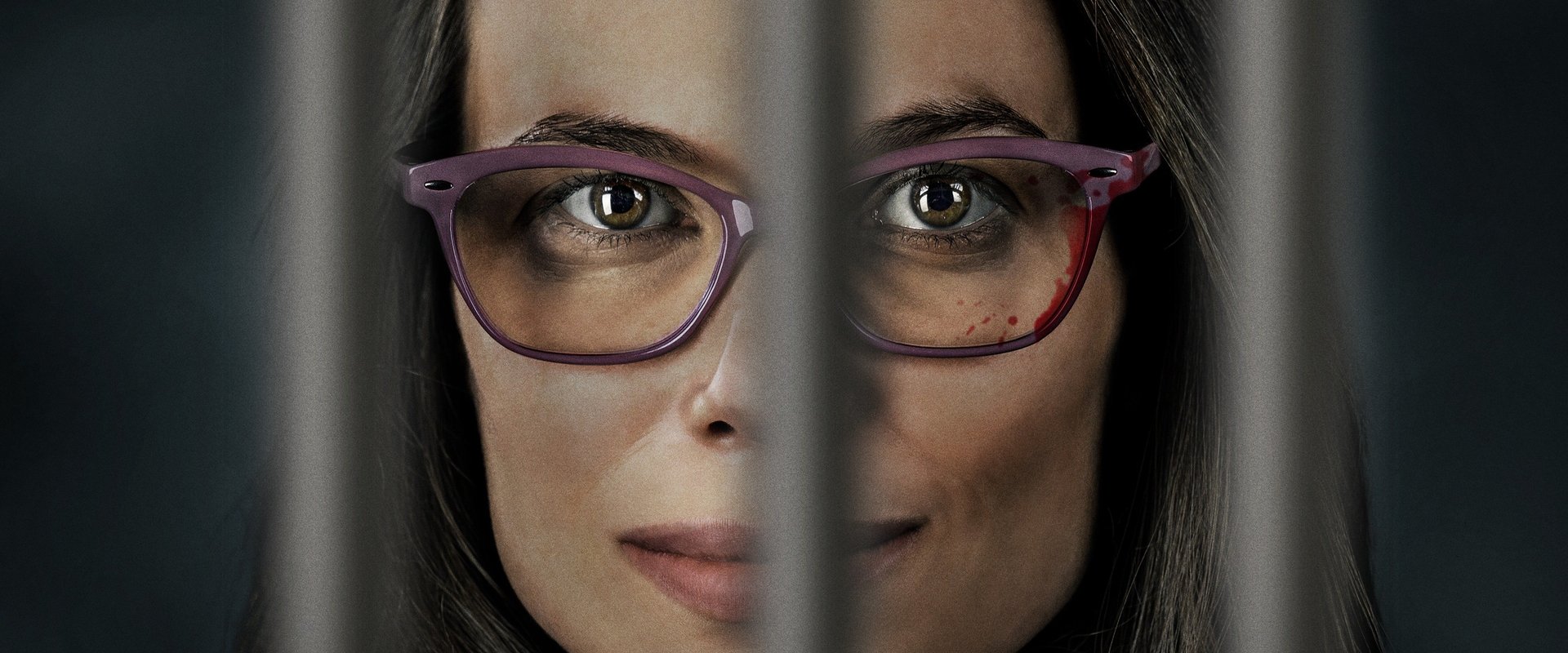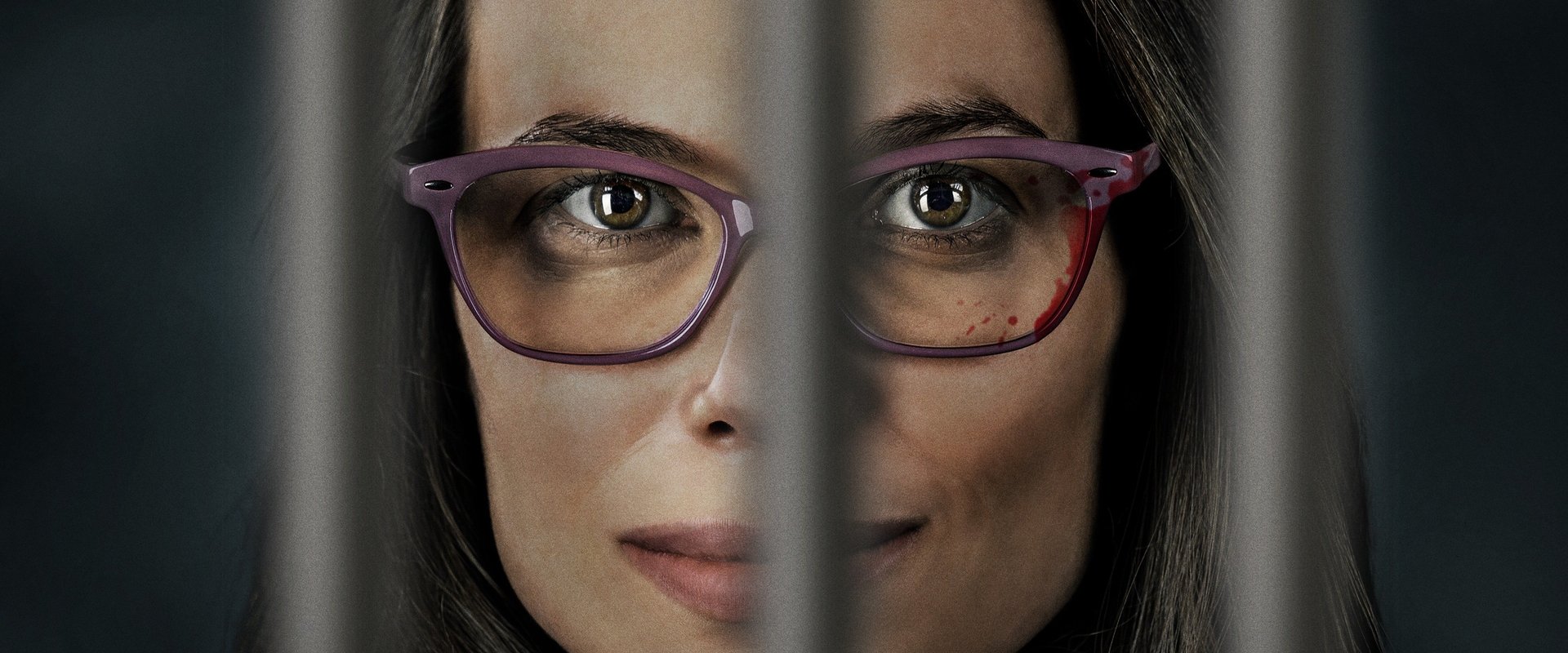 The full cast of Bad behind Bars: Jodi Arias
Here you will find an overview of the cast of the movie Bad behind Bars: Jodi Arias from the year 2023, including all the actors, actresses and the director. When you click on the name of an actor, actress or director from the movie Bad behind Bars: Jodi Arias-cast you can watch more movies and/or series by him or her. Click here for more infomation about the movie.
We have made an overview that includes: actors, directors, the production team, the camera team, writers and other crew members.
Directors
Rama Rau
Director
Writers
Kim Barker
Writer
Actors & actresses
Celina Sinden
Jodi Arias
Tricia Black
Donavan Bering
Lynn Rafferty
Tracy Brown
Elias Edraki
Guard Bricker
Maggie Cassella
Rosie
Adriano Sobretodo Jr.
Polygraph Examiner
Christine Noble
Scorpion Inmate
Michelle Haffey
Lu
Adesola Adesina
Montana
Camera
Daniel Everitt-Lock
Director of Photography
Crew
Kim Barker
Script
Plato Fountidakis
Stunt Coordinator
Paul Rapovski
Stunts
Zak Boychuk
Stunts
Production
Larissa Mair
Casting
Peter Emerson
Executive Producer
Sherri Rufh
Executive Producer
Jeff Vanderwal
Executive Producer
J.C. Mills
Executive Producer
Andy Streitfeld
Executive Producer
Kim Clemons
Executive Producer
Ashley Devries
Production Coordinator
Sound
Michael Richard Plowman
Music