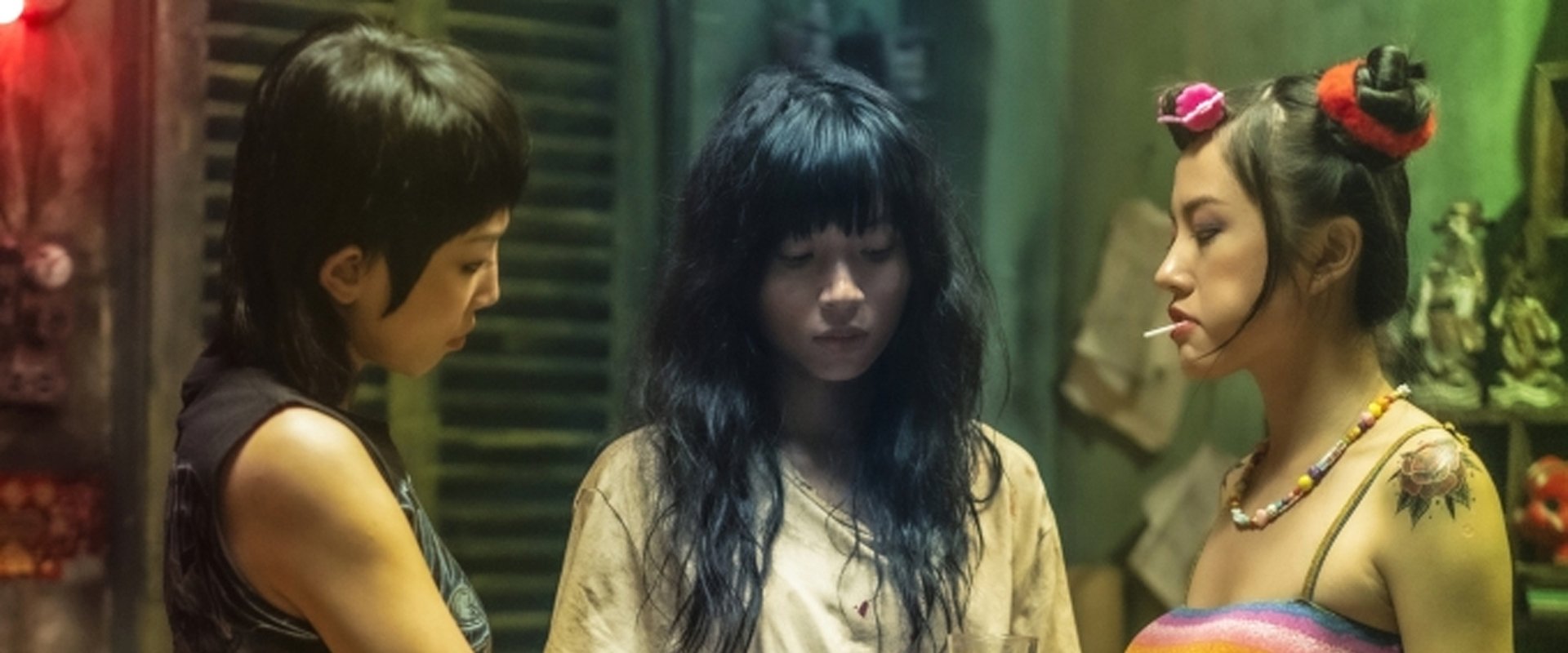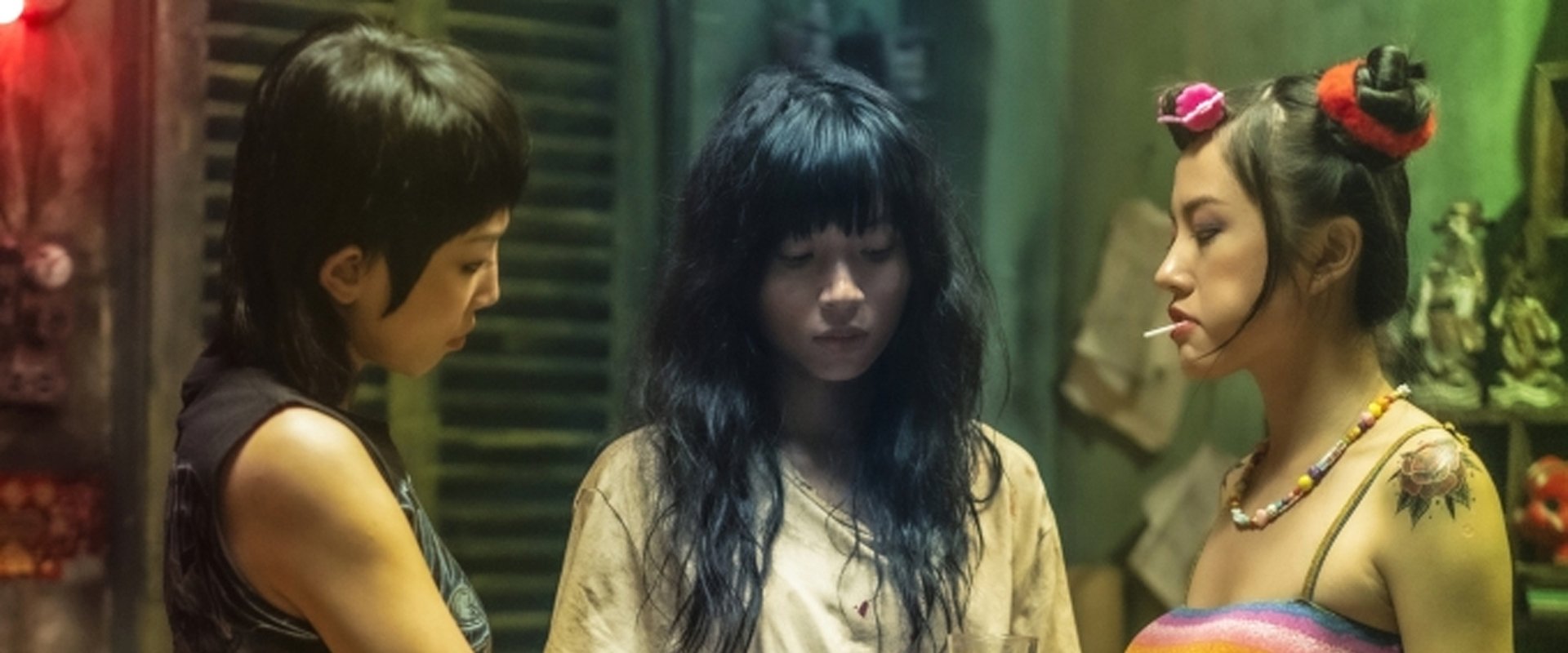 Genre: Action / Drama
Duration:
109 minuten
Alternative title:
Thanh Sói: Cúc Dại Trong Đêm
Country: Vietnam

Releasedate:
30 December 2022
This movie is not available on US streaming services.
Powered by
Furies plot
Bi is a country girl from Vietnam who survives a cruel childhood and escapes to the city of Saigon. The mysterious woman Lin recruits Bi and takes her to an apartment where Lin lives with two new friends: the fierce Thanh and the playful Hong. Lin trains them to take down a crime boss, Hai, who deals in drugs and young women. Lin trains Bi in the art of killing and sensuality. She willingly applies the skills she has learned to pursue Lin's dangerous mission.
Reviews & comments
* denotes required fields.
* denotes required fields.