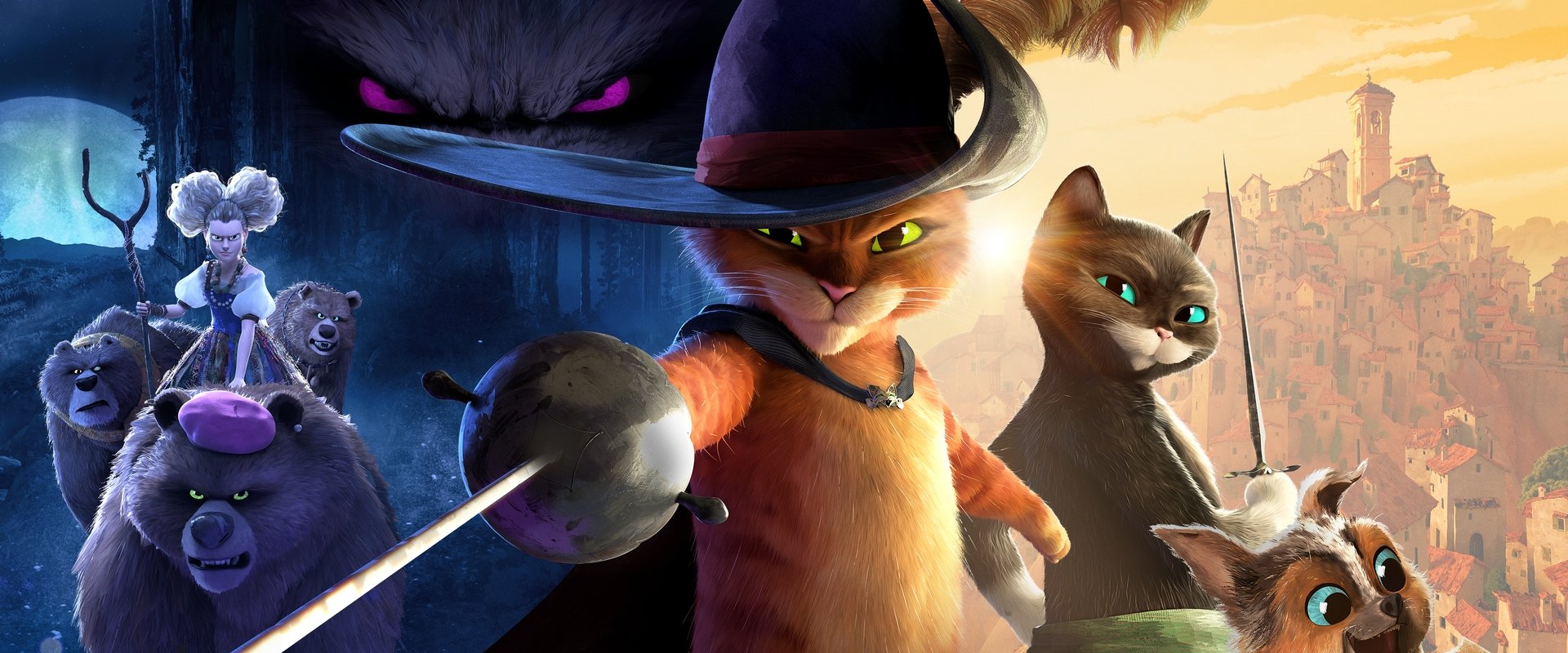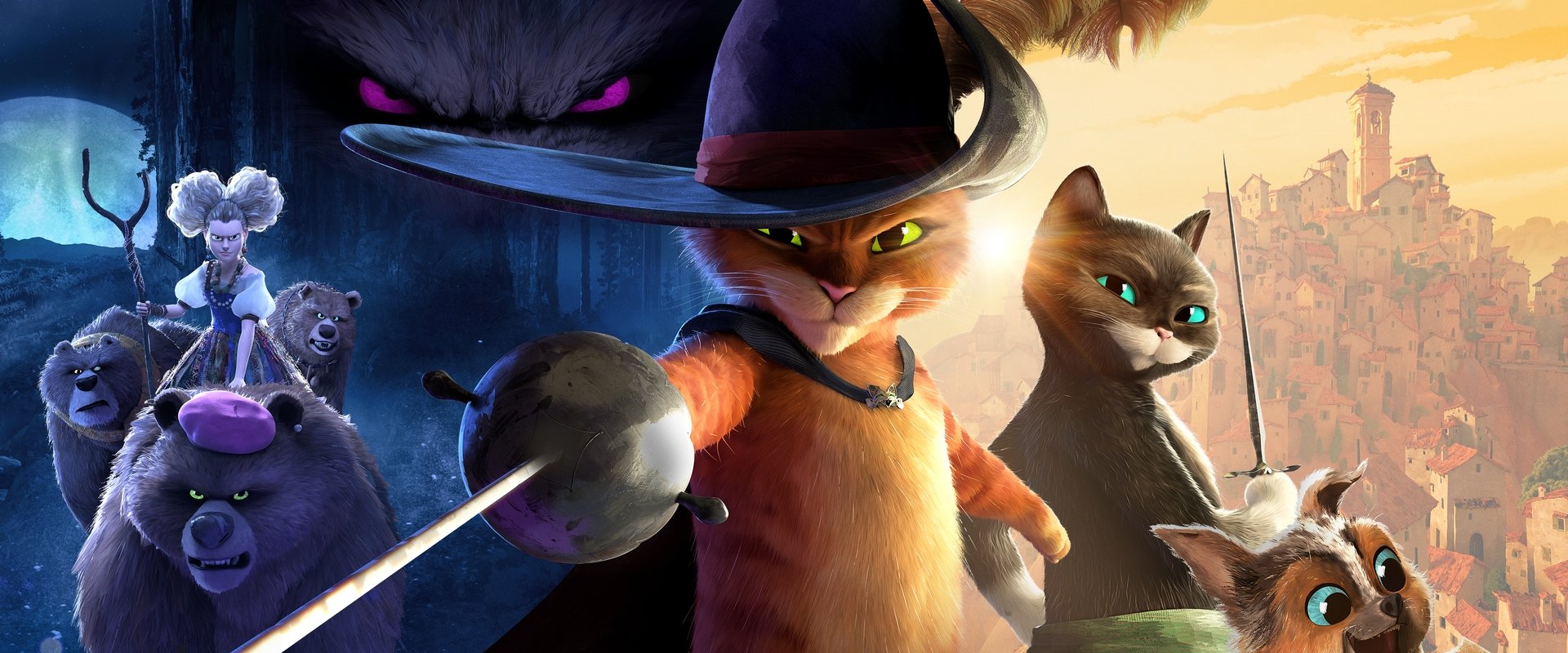 Genre:
Animation / Adventure
Duration:
105 minuten
Alternative title:
De Gelaarsde Kat 2: De Laatste Wens
Country: United States

Releasedate:
7 December 2022
Puss in Boots: The Last Wish plot
"Say hola to his little friends."

Puss discovers that his passion for adventure is slowly taking its toll. He has already used up eight of his nine lives. This can no longer go on as he embarks on an epic journey in which he searches for the mythical Last Wish in order to regain all his past lives.
And in 2 other toplists ⇒
Social Media
Reviews & comments
* denotes required fields.
* denotes required fields.