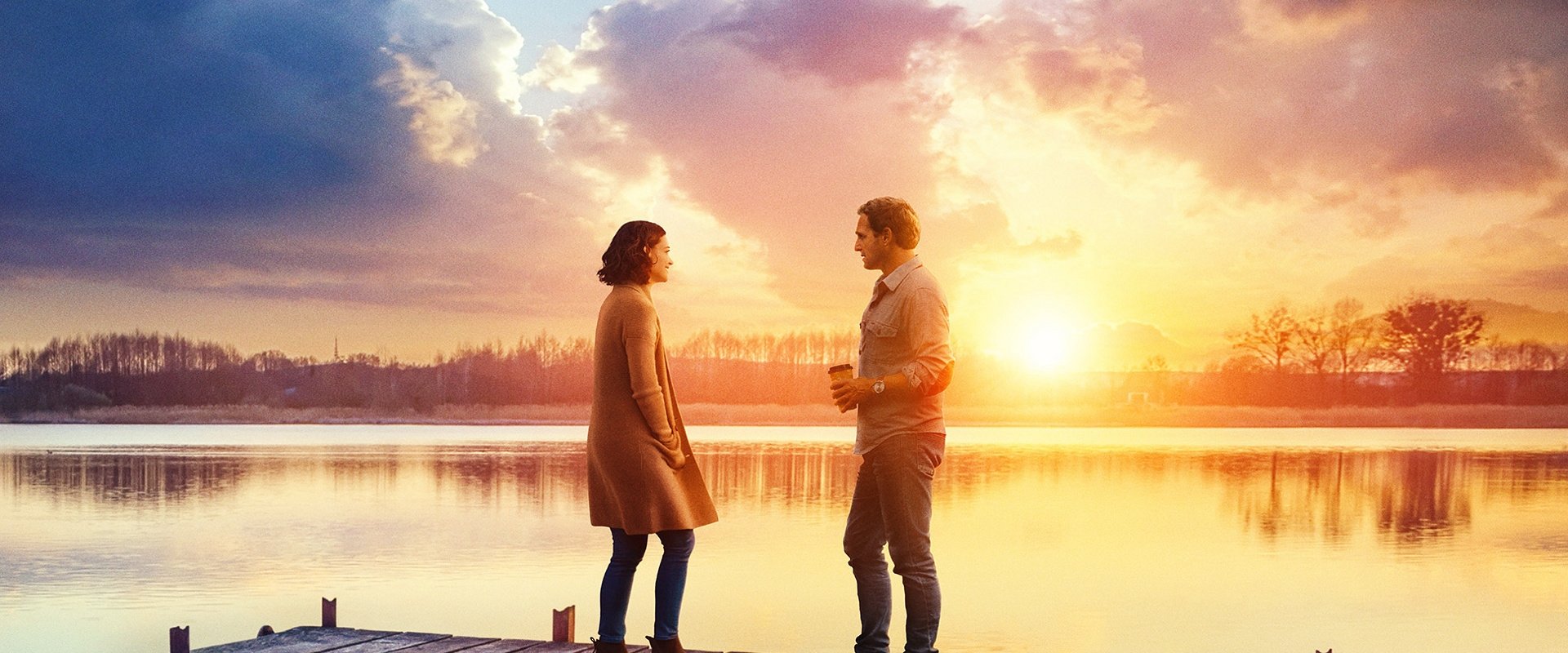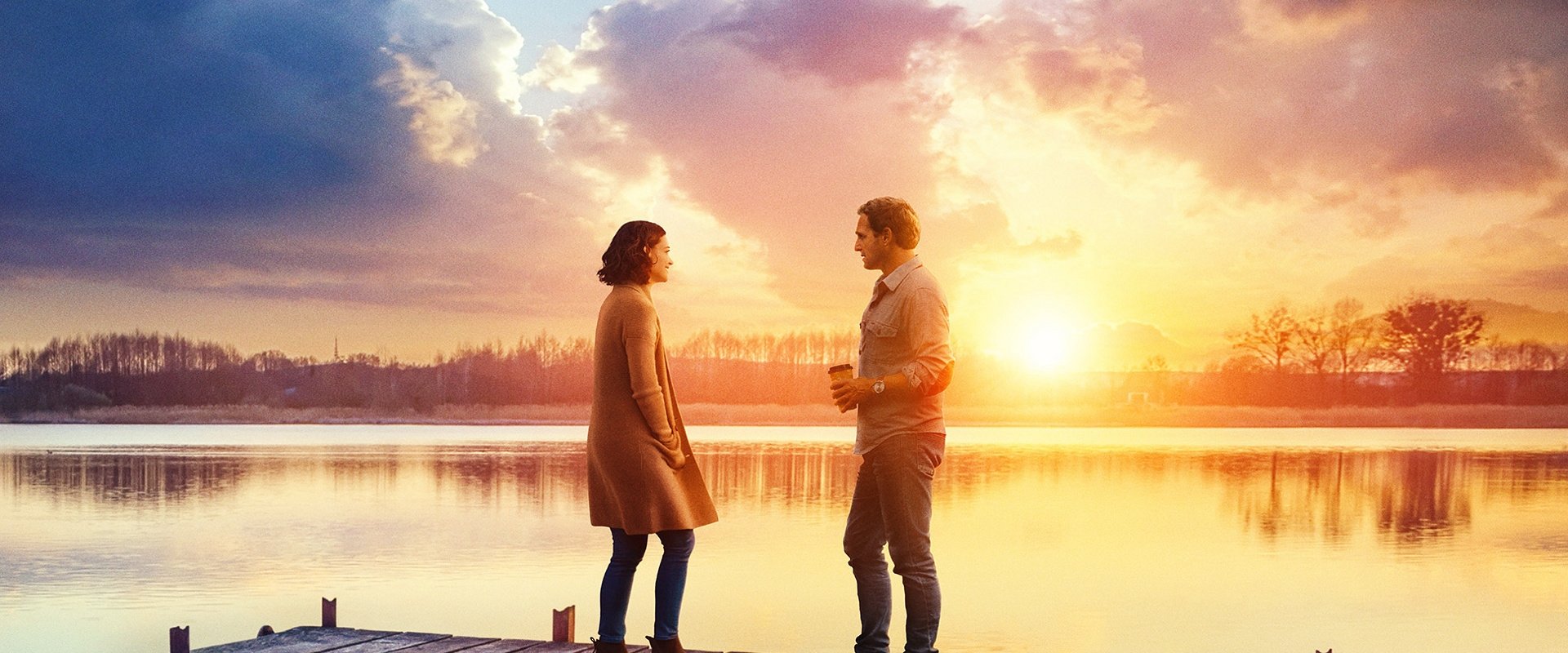 Genre: Drama / Romance
Duration:
106 minuten
Alternative title:
The Secret
Country: United States

Releasedate:
16 April 2020
The Secret: Dare to Dream plot
Miranda Wells is a hardworking widow who struggles to raise her three children alone. A powerful storm brings a great challenge and a mysterious man named Bray Johnson into her life. In just a few days, Bray's presence makes her family thrive again. But Bray has a secret that could change everything.
Reviews & comments
* denotes required fields.
* denotes required fields.