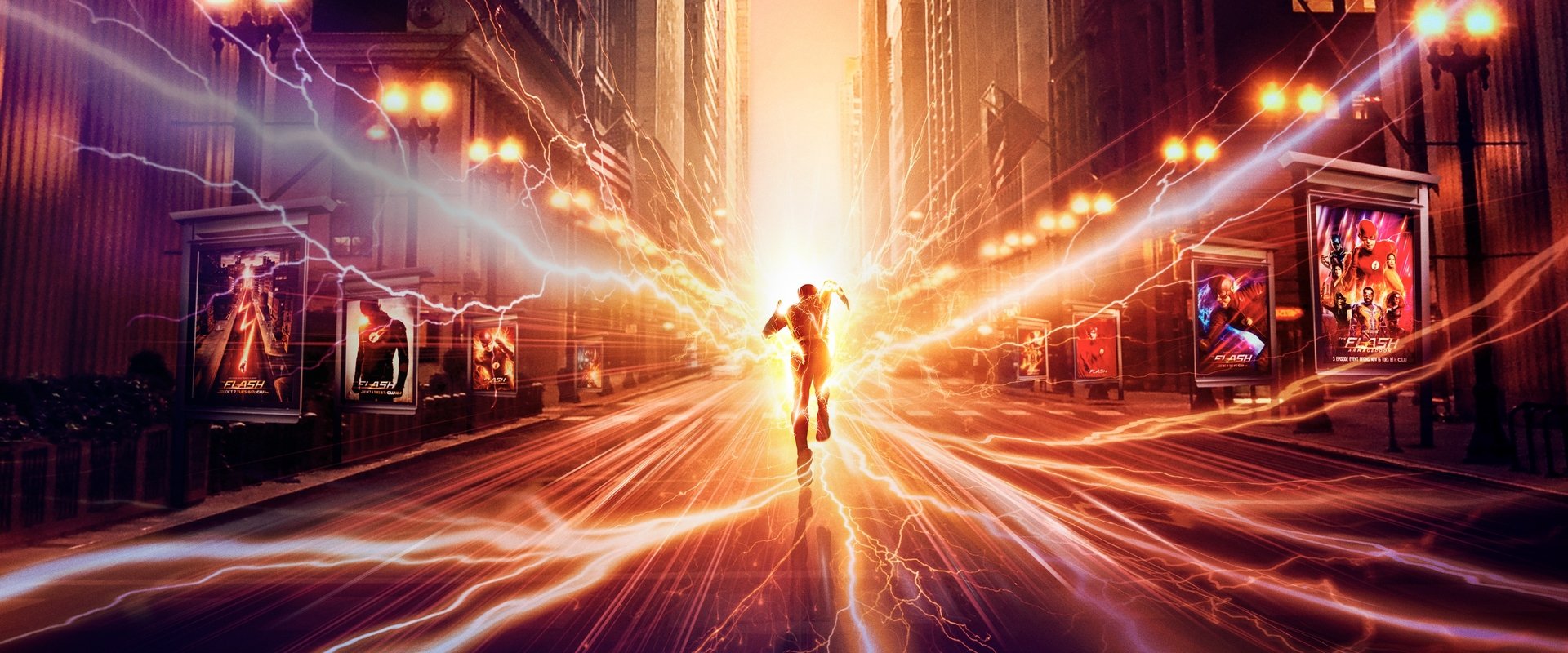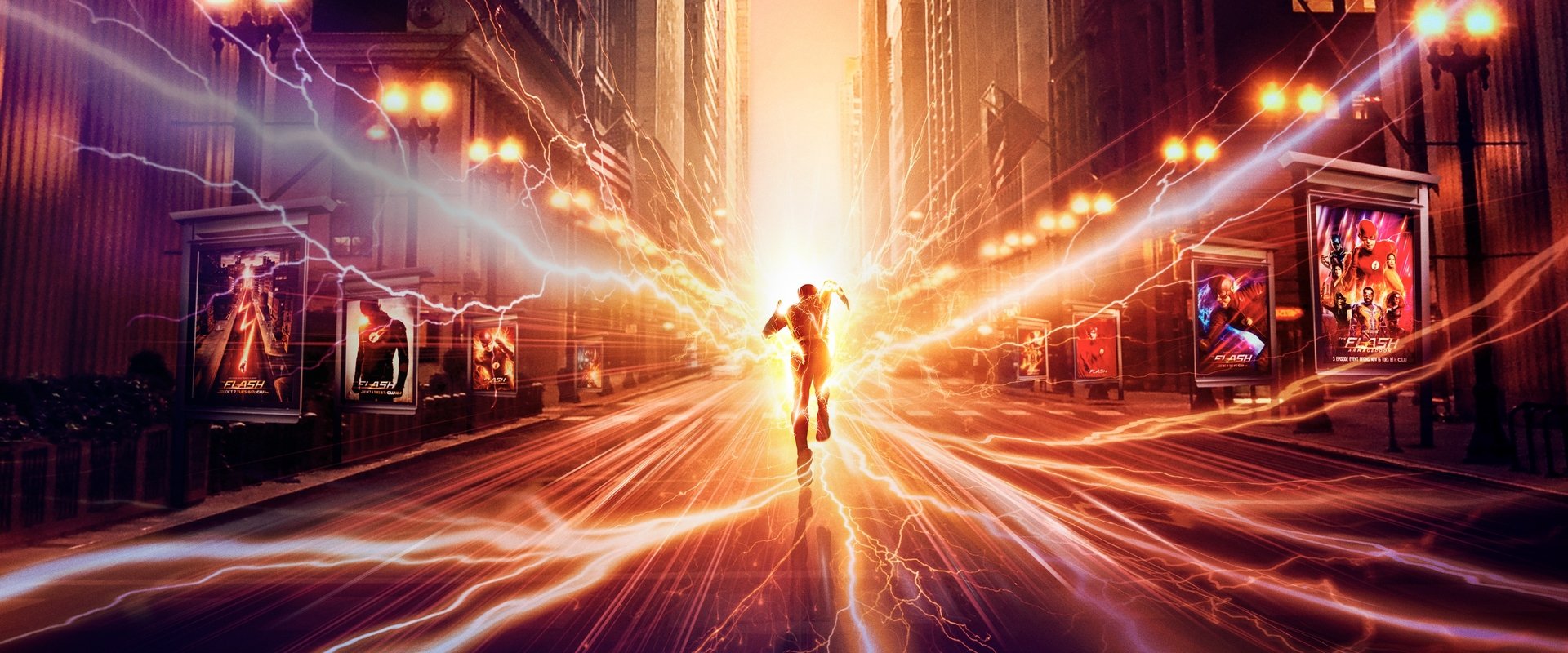 State:
Returning Series
Origin: United States

Original language:
Engels
Releasedate:
Tuesday 7 October 2014
This TV Show is not available on US streaming services.
Powered by
The Flash plot
When a particle accelerator disaster causes a devastating storm, forensic investigator Barry Allen is struck by lightning and slips into a coma. Months later, he awakens with a newly acquired power, super speed. Thanks to this power, he turns into the super-fast guardian angel of Central City. Barry is shocked to learn that he is not the only "meta-human" created by the particle accelerator disaster. What makes matters worse is that not everyone uses their acquired power for good. Barry teams up with the remaining STAR Labs employees to protect the innocent, even if it costs him his life. For now, only his allies know that he is the fastest human in the world, but it won't be long before the whole world knows that Barry Allen is... The Flash.
Social Media