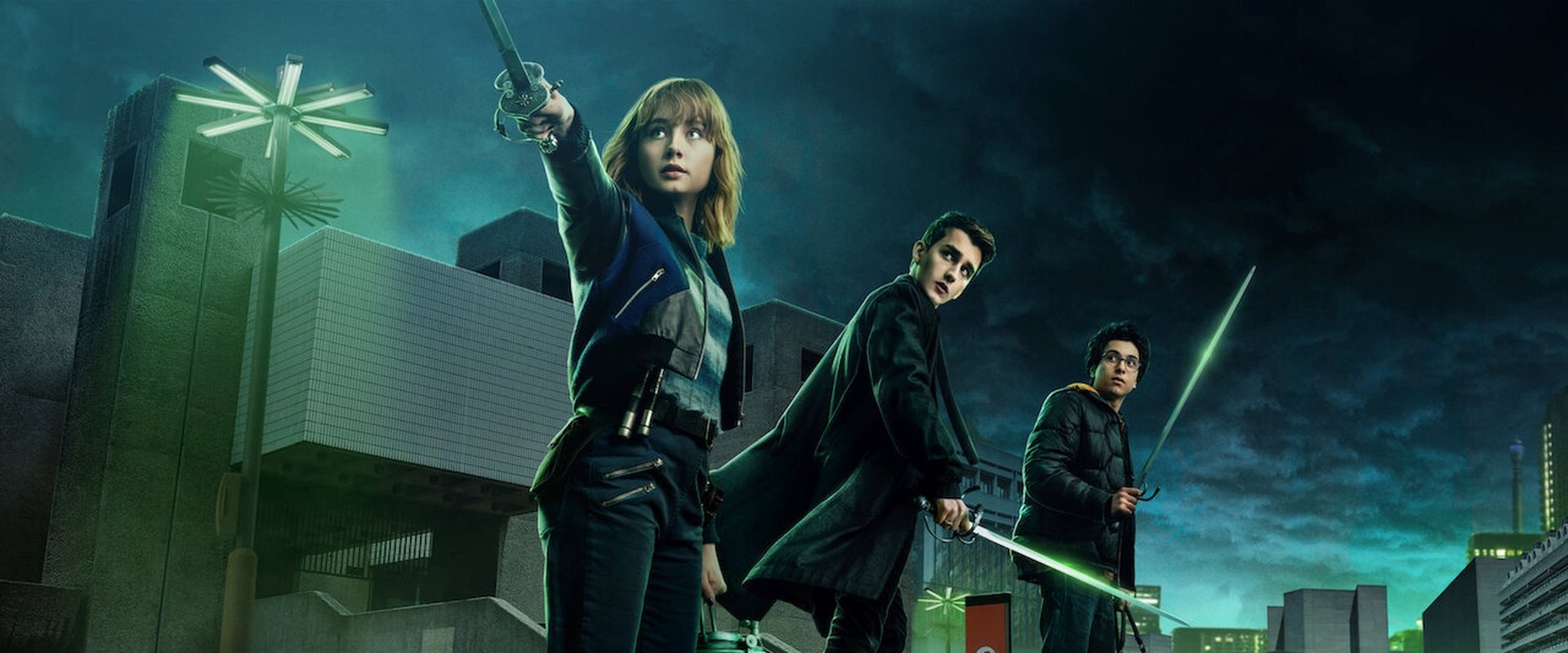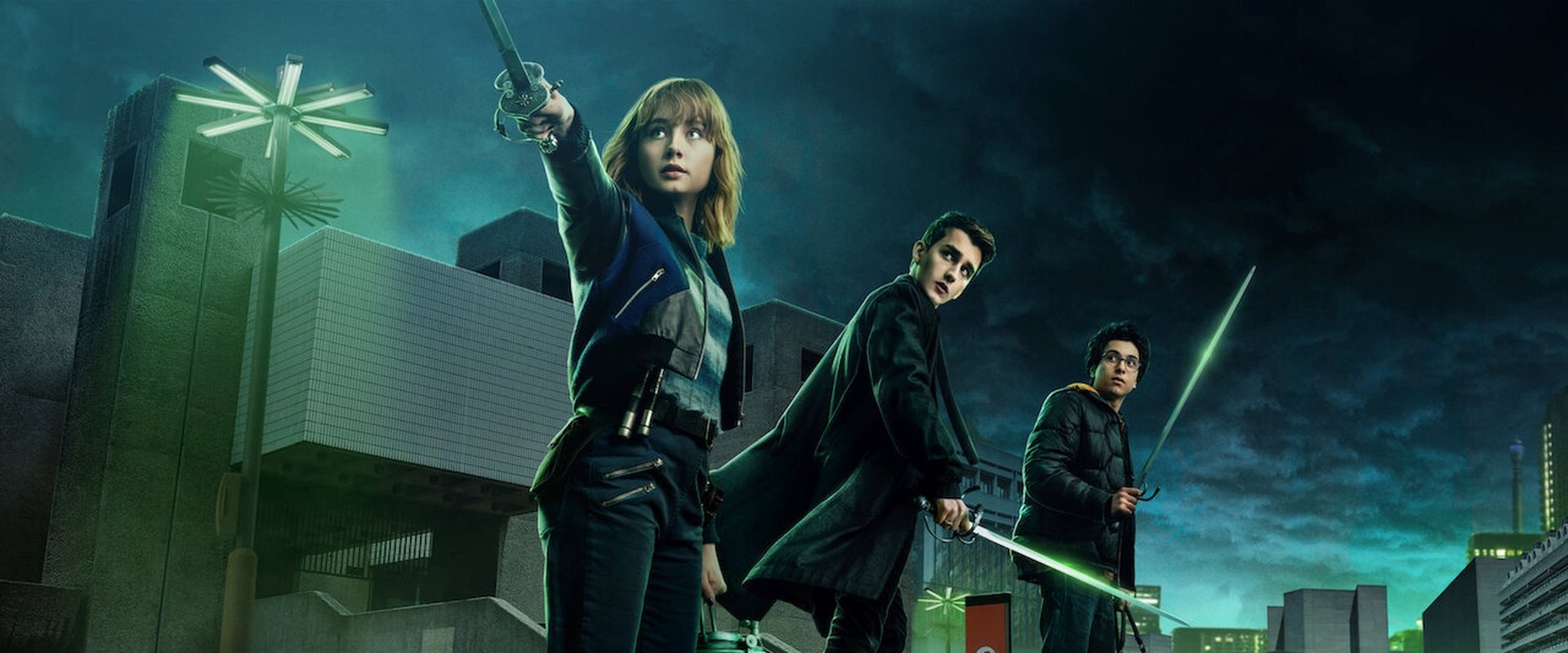 Alternative title:
Lockwood & Co.
State:
Returning Series
Origin: United Kingdom

Original language:
Engels
Releasedate:
Friday 27 January 2023
Lockwood & Co plot
Lucy Carlyle is a girl with extraordinary psychic abilities. She joins the two gifted teenagers Anthony Lockwood and George Cubbins: they run a small ghost-hunting agency called 'Lockwood & Co.'. With this, the trio fights the many deadly spirits that roam London.