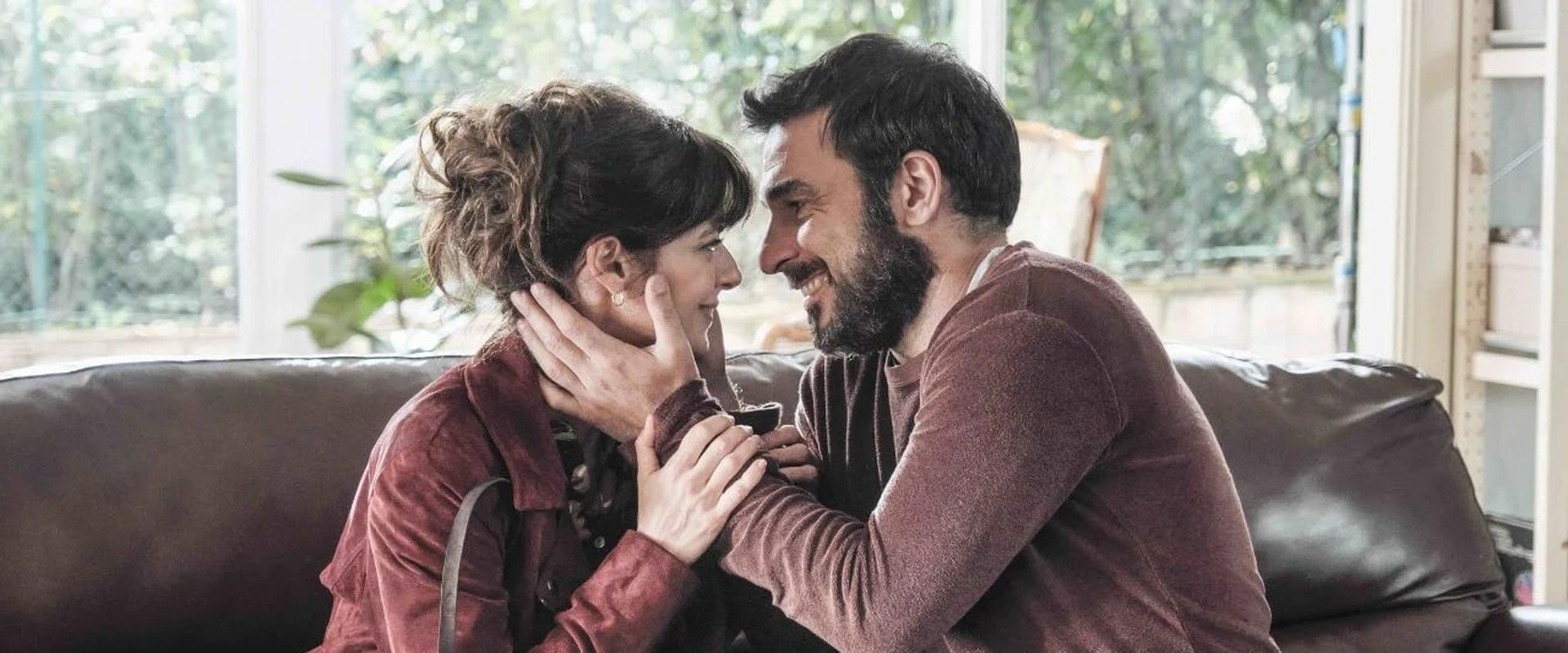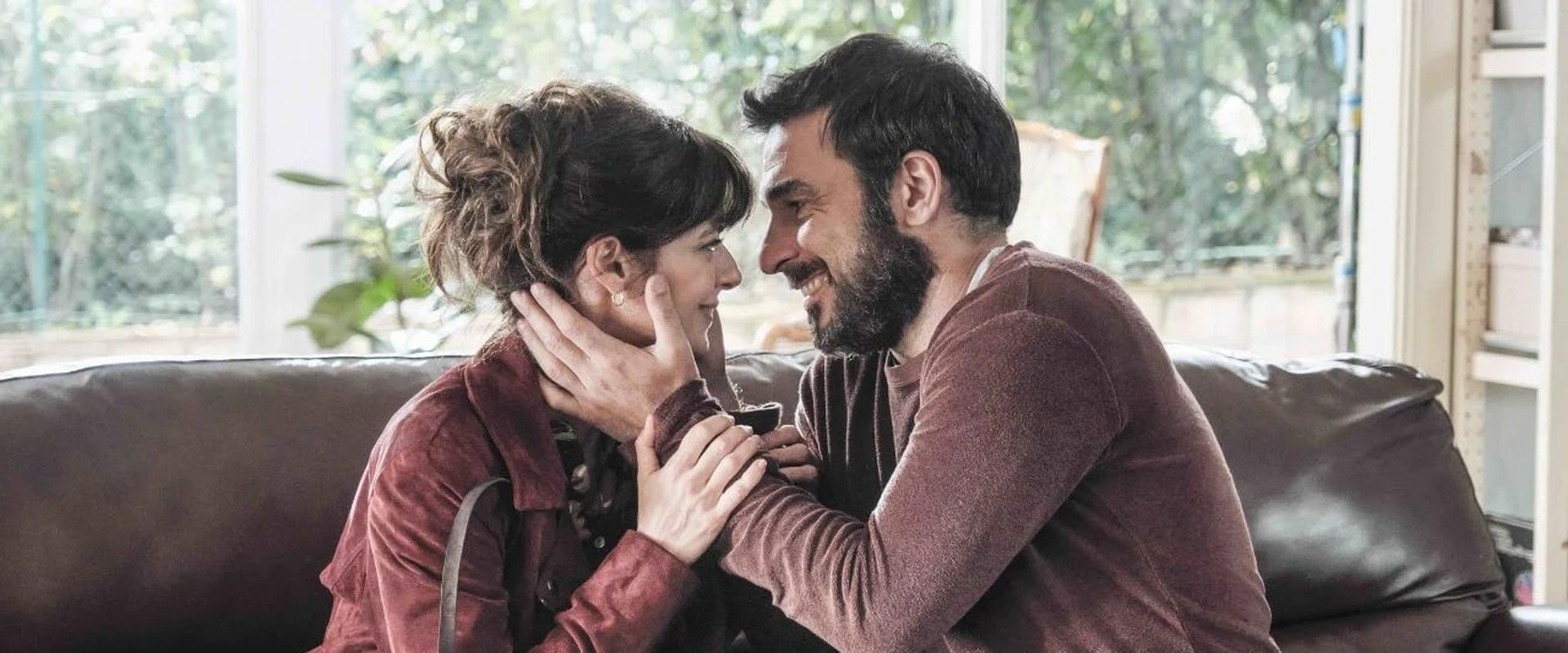 Genre: Comedy / Drama
Duration:
109 minuten
Alternative title:
Still Time
Country: Italy

Releasedate:
16 March 2023
Era Ora plot
Dante and Alice are a happy and loving couple, even though it becomes more and more complicated for Dante to be punctual and devote himself to his private life. He has to adapt to the rhythm of the world of work and society to make his career and is swept along by a whirlwind of obligations. On his fortieth birthday he arrives late for his party and the next morning nothing is as before: time begins to take hold of him and forces him to make an important reflection on how to manage and regain control of his life .
Reviews & comments
* denotes required fields.
* denotes required fields.