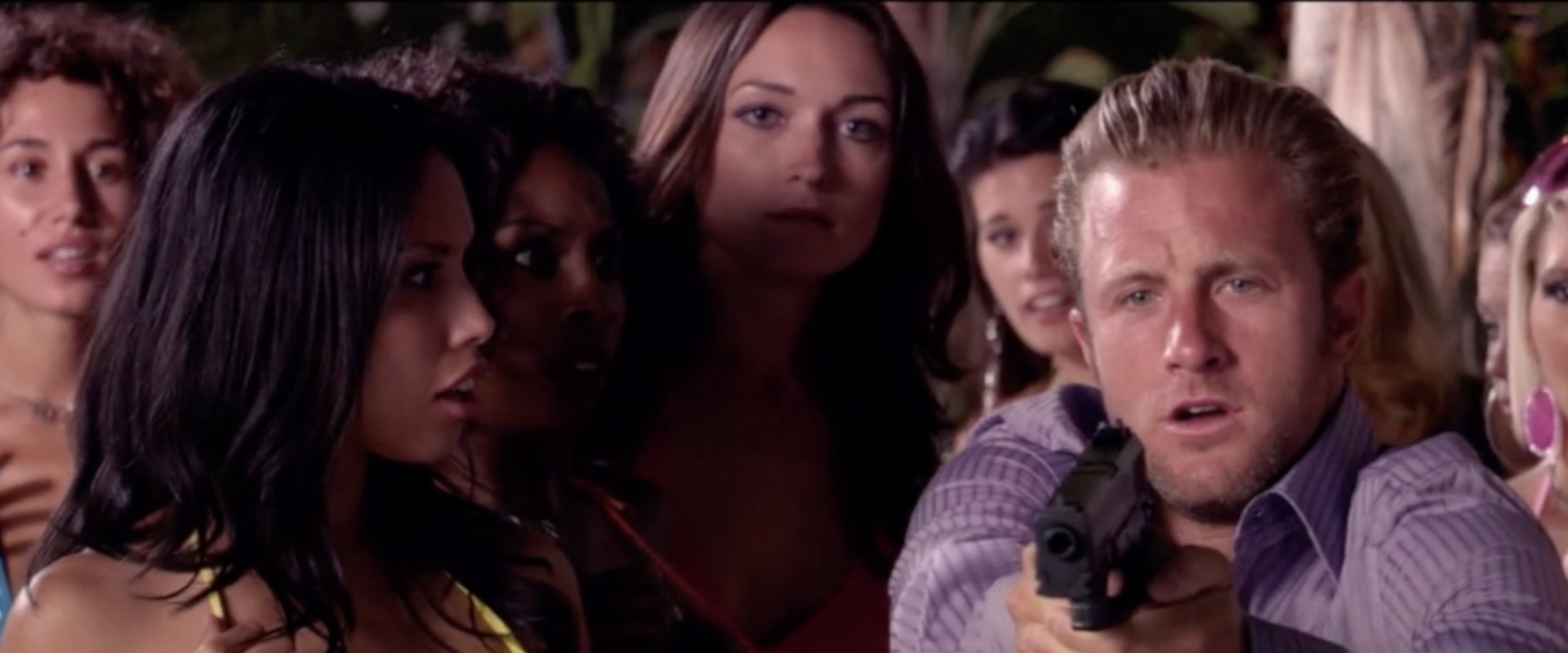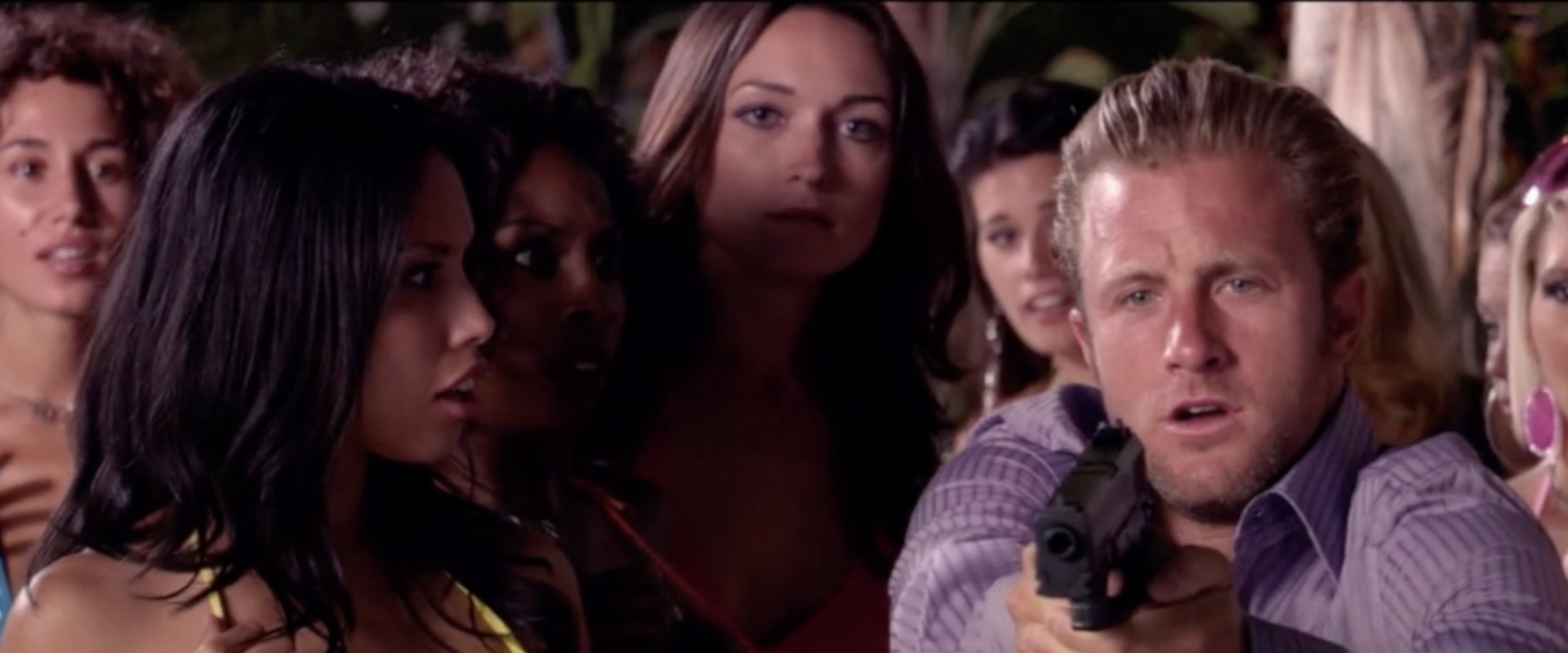 Deep in the Valley (2009)
Genre:
Comedy
Duration:
96 minuten
Alternative title:
Hot Babes
Country: United States

Releasedate:
28 August 2009
Deep in the Valley plot
"Where Every Fantasy Comes True"

Carl and Lester find themselves in a real-life porn movie through a mysterious video booth. There it is up to Bambi and Daphne to take care of the boys, as they can only do in their dreams. Meanwhile, both intruders must stay out of the hands of 'super agent' Rod Cannon and his partner, the strict mistress Suzi Diablo.
Reviews & comments
* denotes required fields.
* denotes required fields.