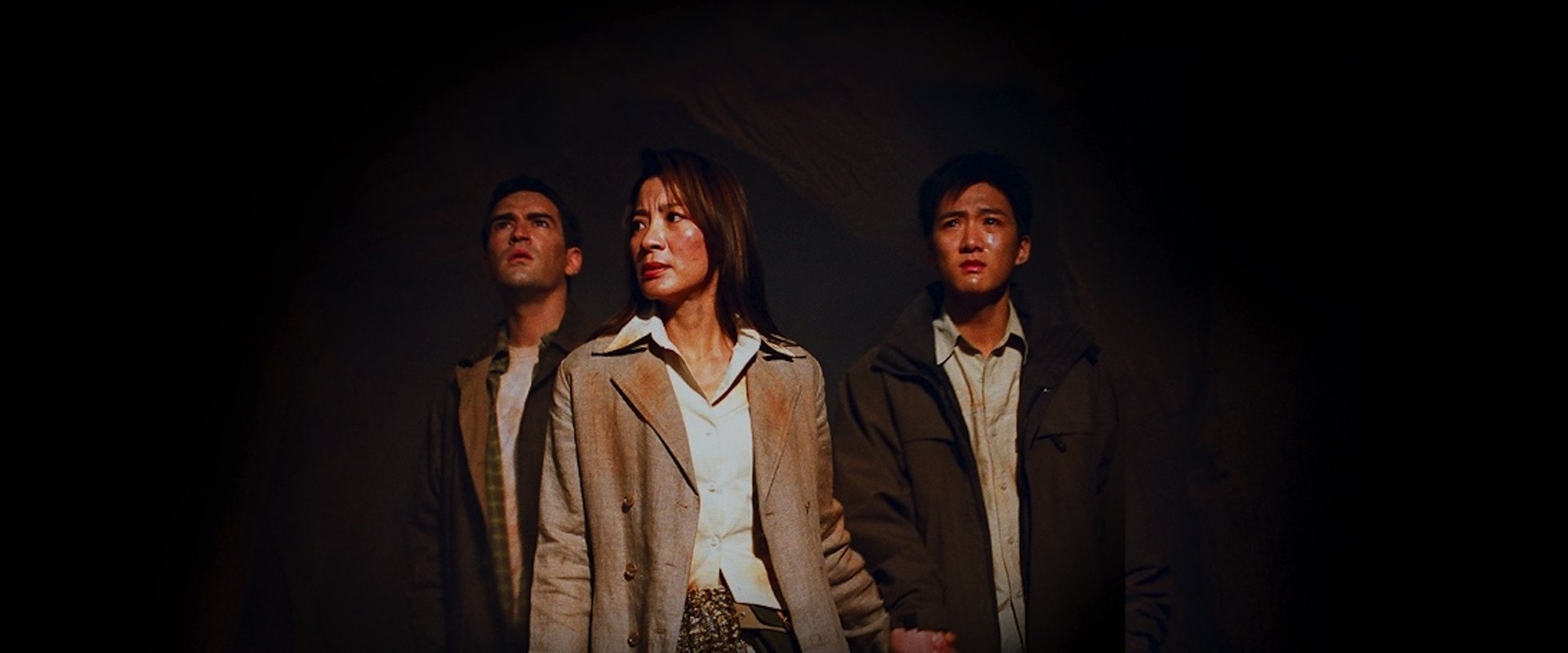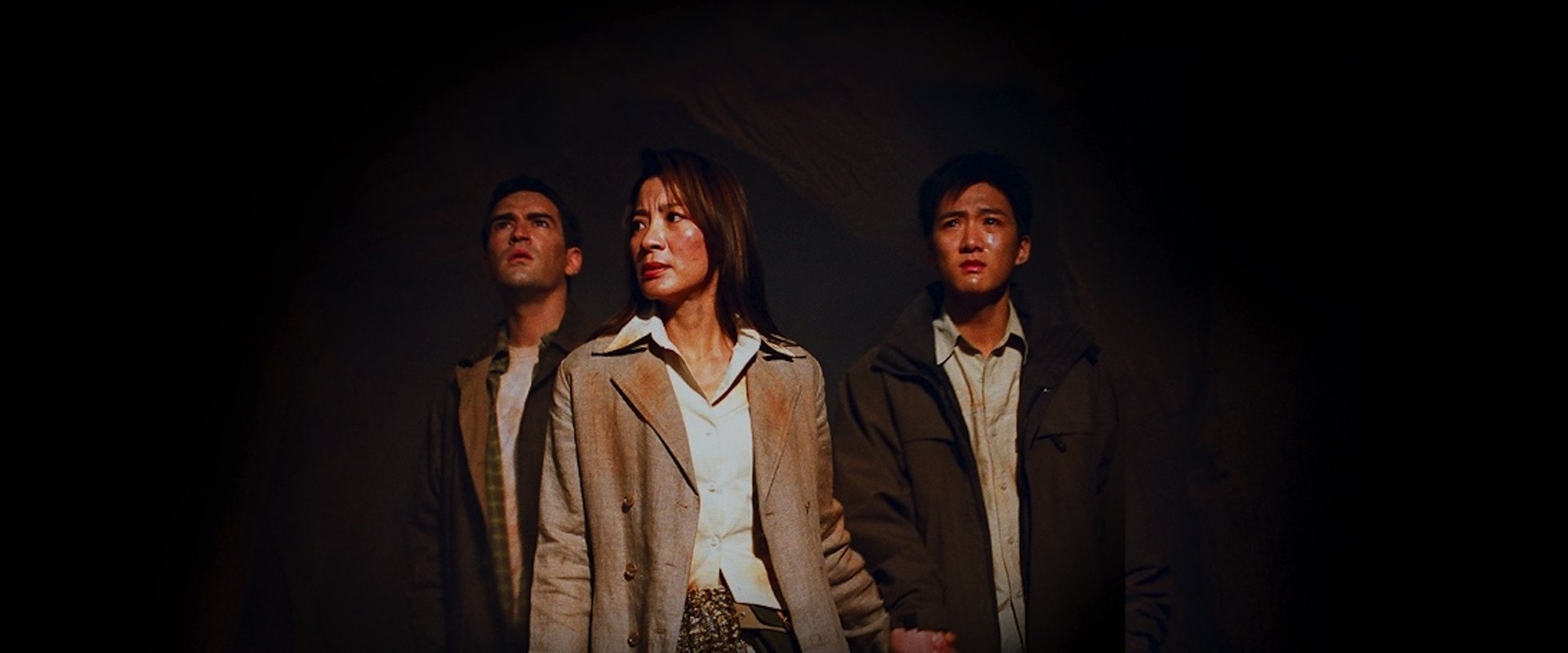 Genre:
Action / Romance
Duration:
103 minuten
Alternative titles: The Martial Touch

/

Tian Mai Chuan Qi
Country: China / Hong-Kong / Taiwan

Releasedate:
1 August 2002
The Touch plot
In a time of danger, the Dun Huang monks hid the Sharira, an object that contains the pure essence of the Saint from the Buddhist religion. Yin and Tong are acrobats who travel the world. When Eric, a man from Yin's past, emerges one day, they embark on an adventure to discover what it was that their ancestors were trying to protect.
Reviews & comments
* denotes required fields.
* denotes required fields.