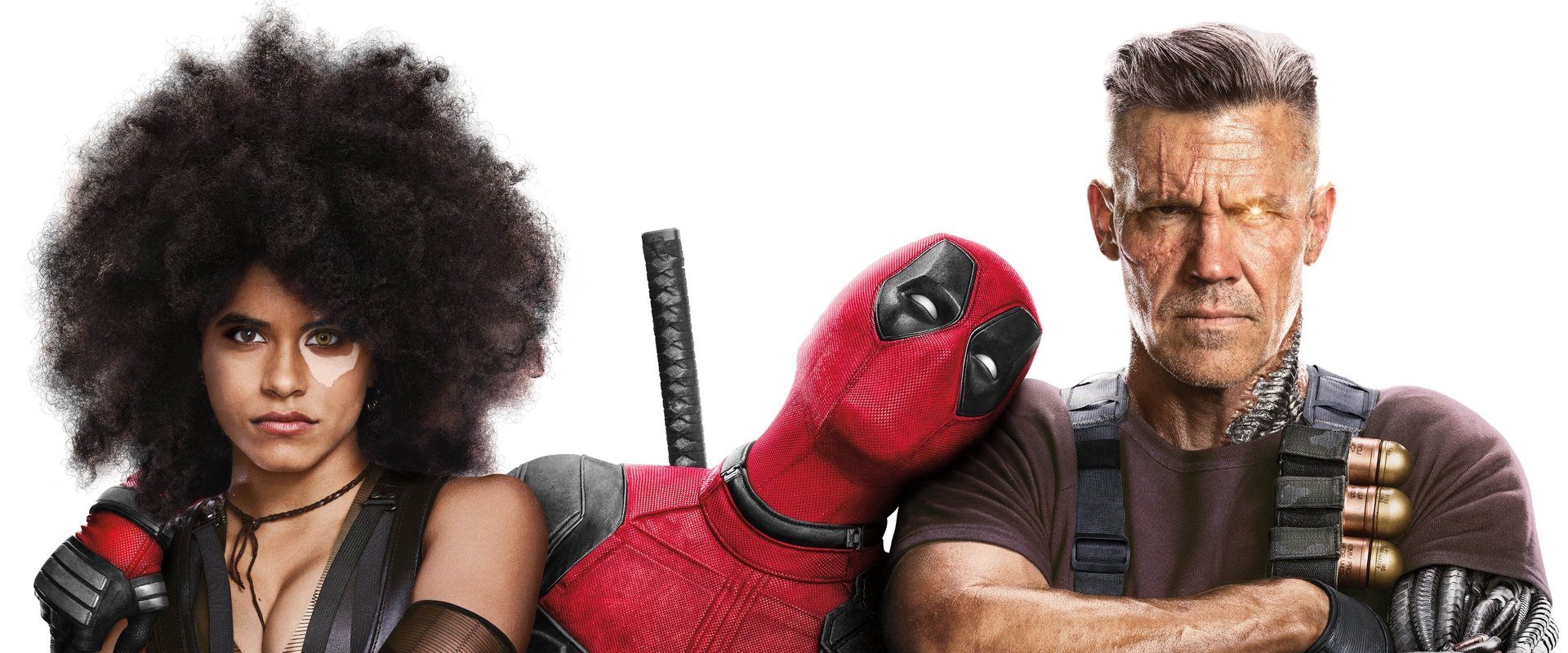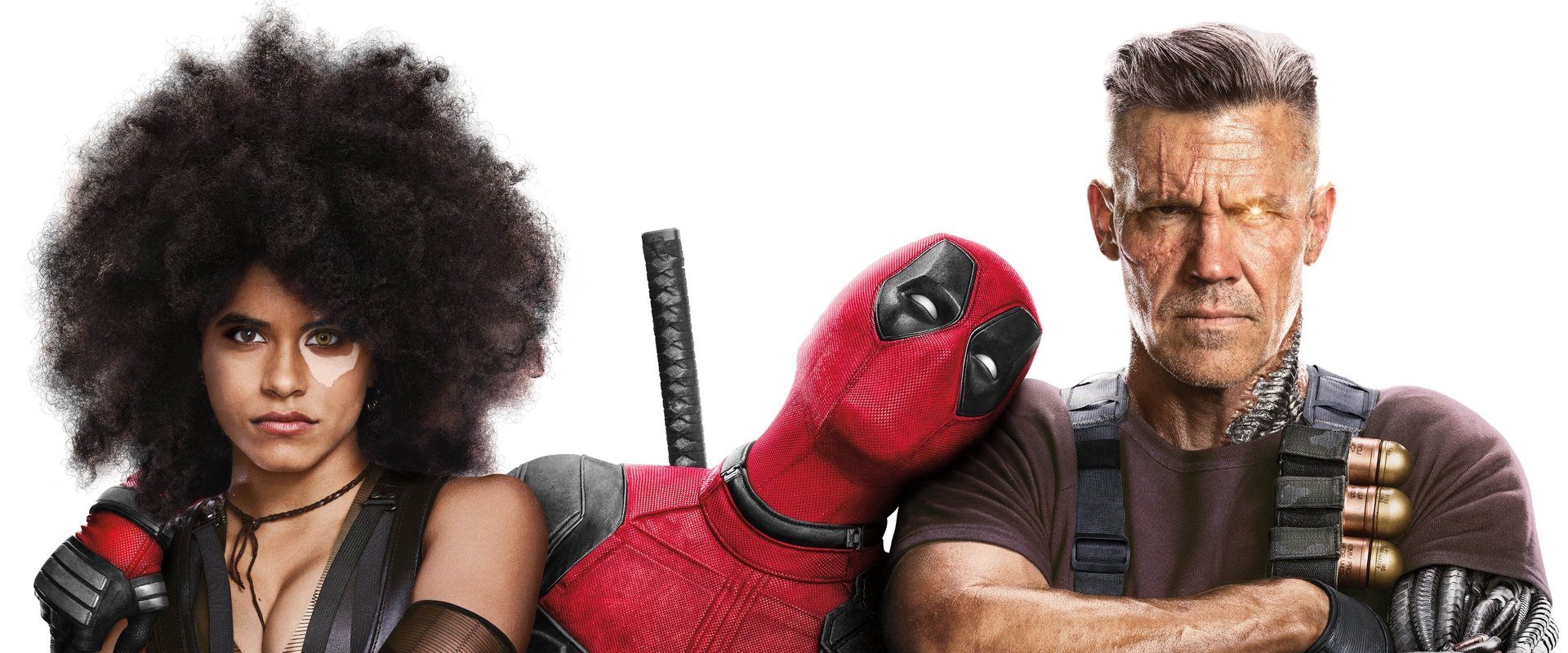 Genre:
Action / Comedy
Duration:
119 minuten / 134 minuten (Super Duper Cut)
Alternative title:
Once upon a Deadpool
Country: United States

Releasedate:
10 May 2018
This movie is not available on US streaming services.
Powered by
Deadpool 2 plot
"Prepare for the Second Coming."

Wade Wilson has been working as the masked hero Deadpool for two years. One day, however, he loses everything he loves. He blames himself for this. All he has left over from time with his beloved Vanessa is a Skee-Ball coin.
Social Media
Reviews & comments
* denotes required fields.
* denotes required fields.