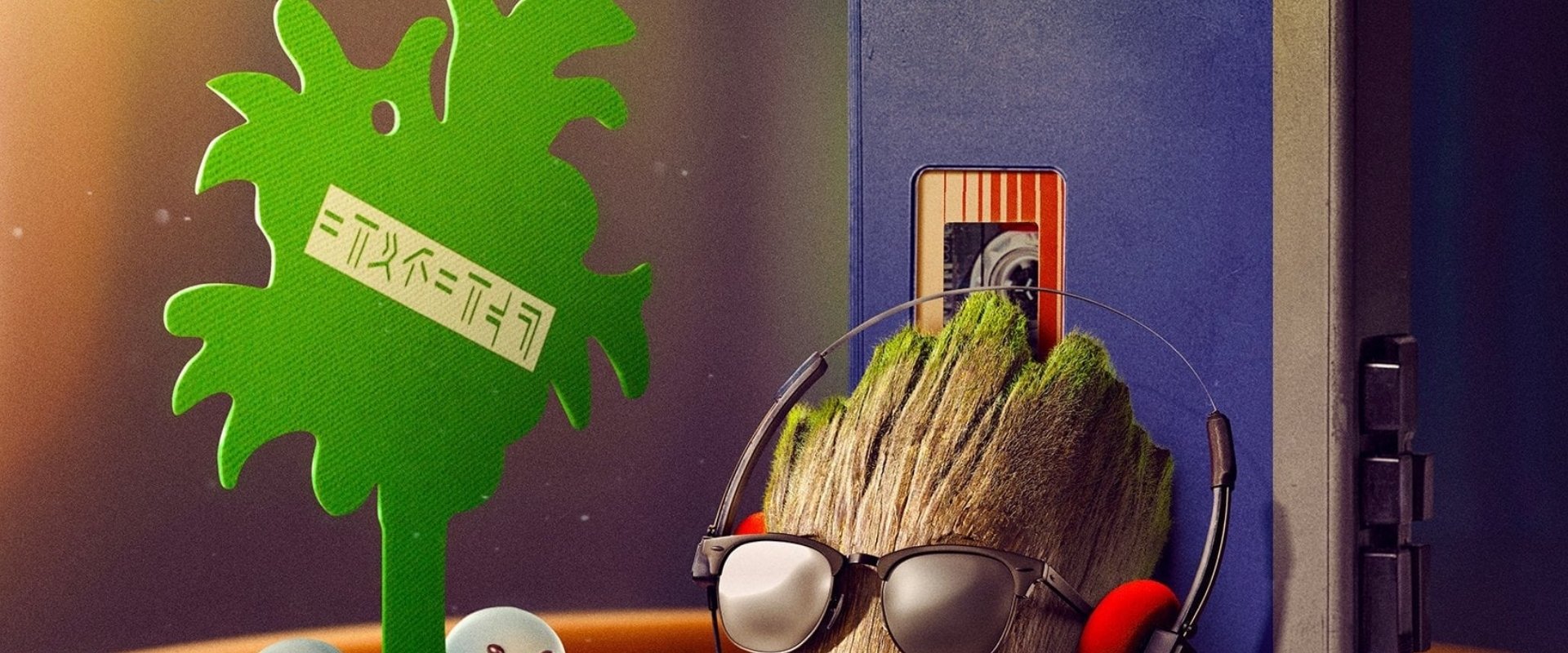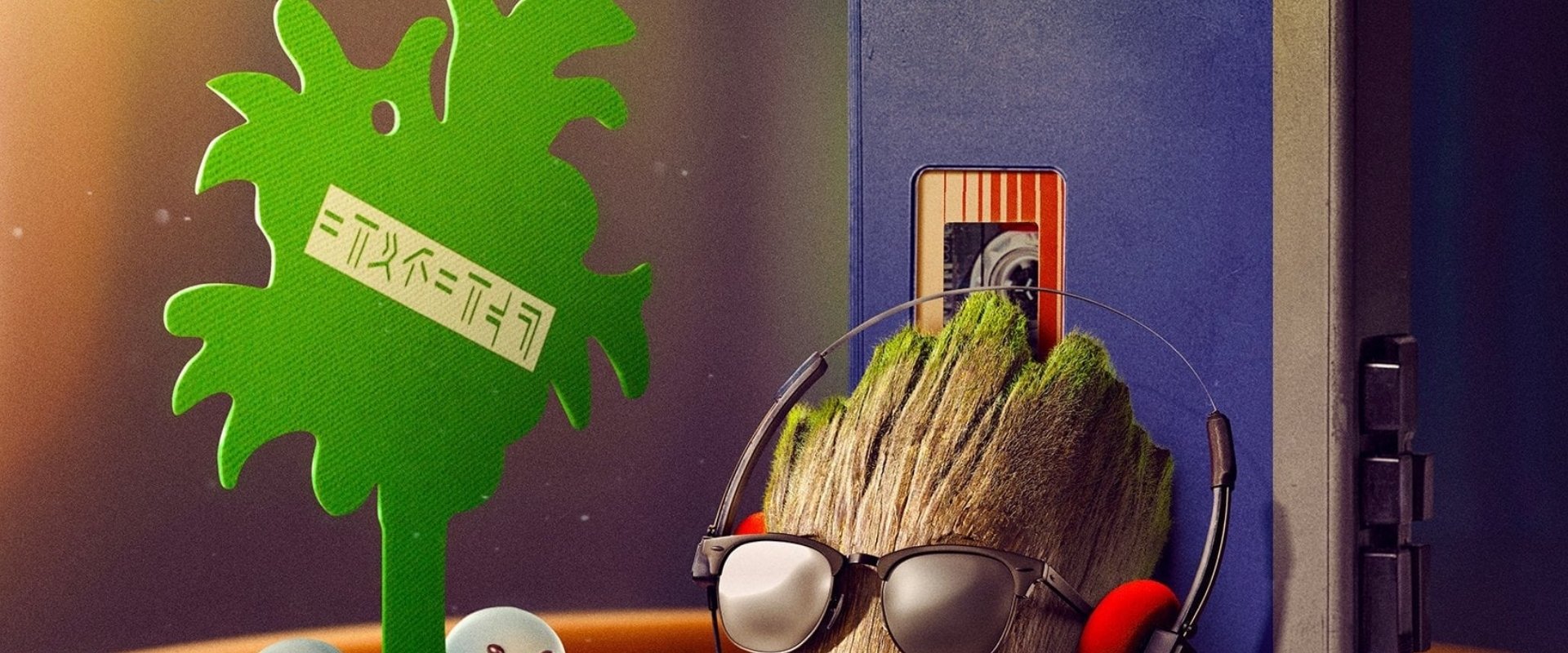 Alternative titles: Marvel's I Am Groot

/

Marvel Studios' I Am Groot
State:
In Production
Origin: United States

Original language:
Mandarijn
Releasedate:
Wednesday 10 August 2022
This TV Show is not available on US streaming services.
Powered by
I Am Groot plot
I Am Groot is a collection of five original shorts starring Baby Groot, everyone's favorite tree. No one can protect the galaxy from this mischievous toddler, who keeps getting into trouble. In addition to Baby Groot, a number of new and unusual characters will also make an appearance.
Videos and trailers
All Media
Opinions about I Am Groot
The reviews and comments below are selected at random from our extensive user contributions. If you want to write a review or post a comment yourself, you can do so on a specific season page.