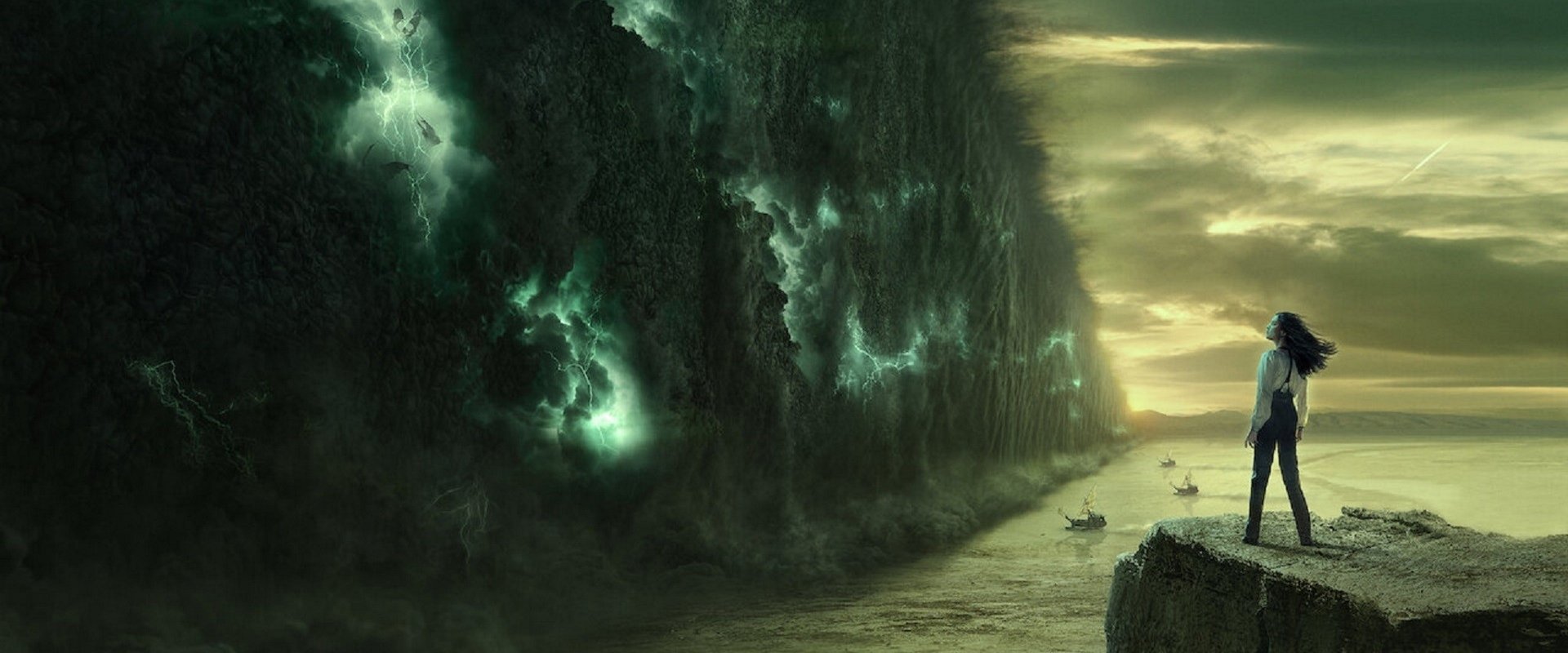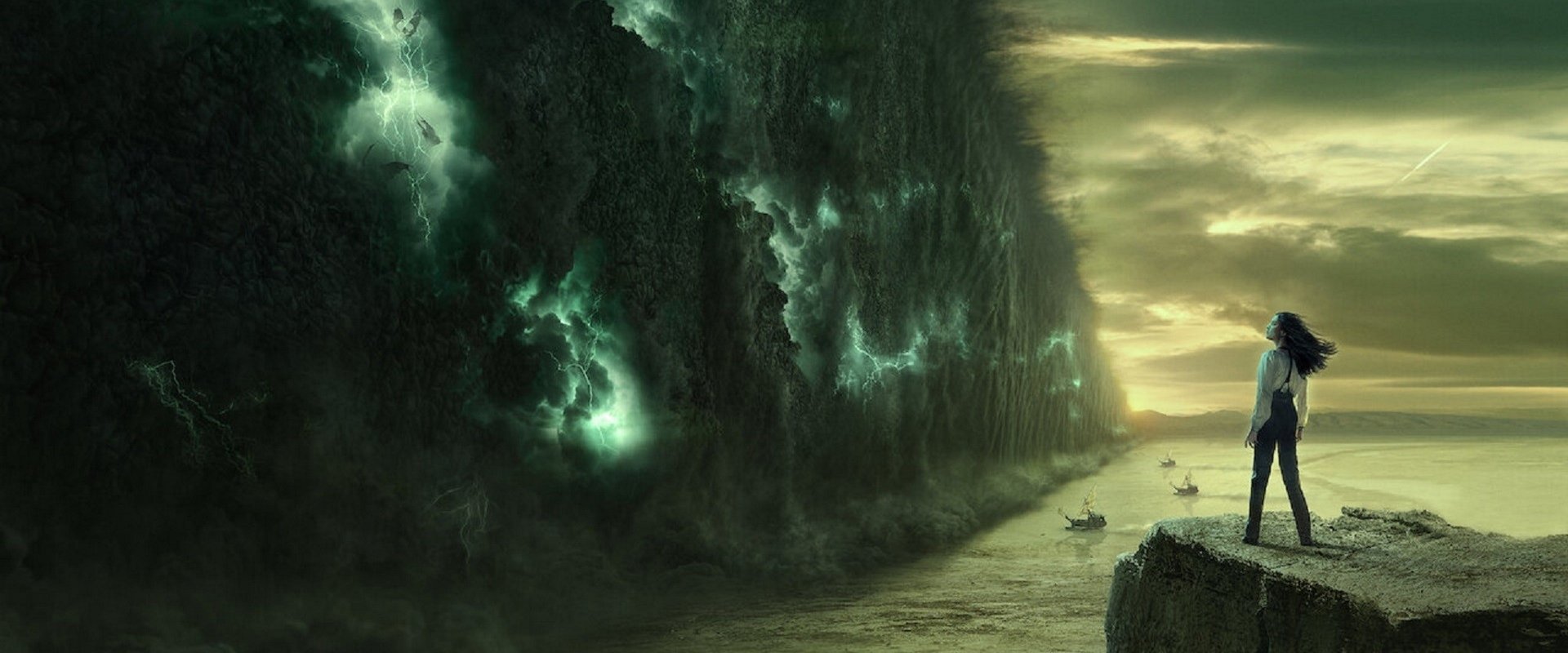 Alternative title:
Shadow and Bone - The Afterparty
State:
Returning Series
Origin: United Kingdom

Original language:
Engels
Releasedate:
Friday 23 April 2021
Shadow and Bone plot
In a world split in two by a vast barrier of eternal darkness, where unnatural creatures feast on human flesh, a young soldier discovers a power that could finally unite her country. But as she struggles to hone her power, dangerous forces oppose her. Crooks, thieves, hitmen and saints are now at war and it takes more than magic to survive.
Social Media
Videos and trailers
All Media
Opinions about Shadow and Bone
The reviews and comments below are selected at random from our extensive user contributions. If you want to write a review or post a comment yourself, you can do so on a specific season page.